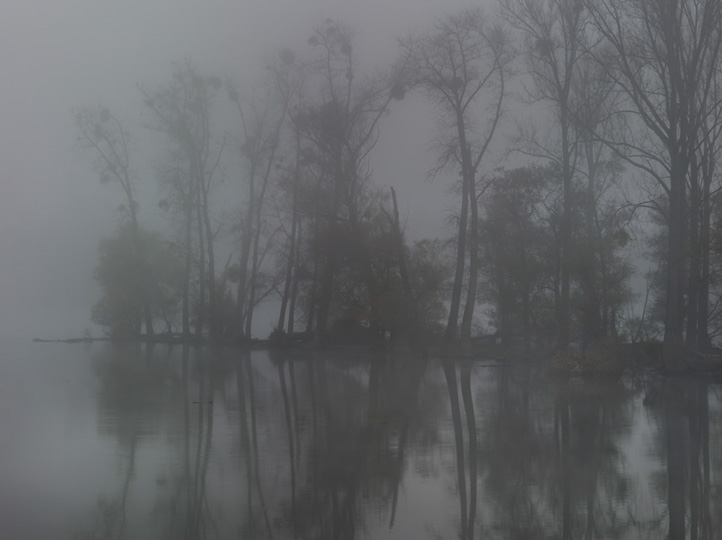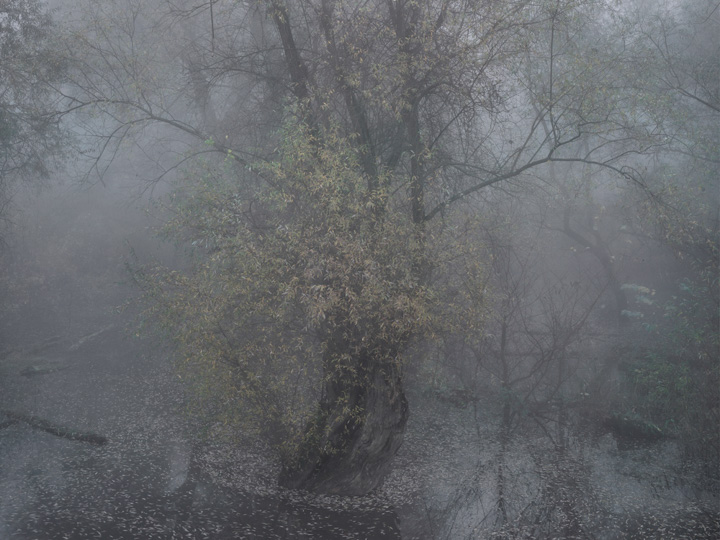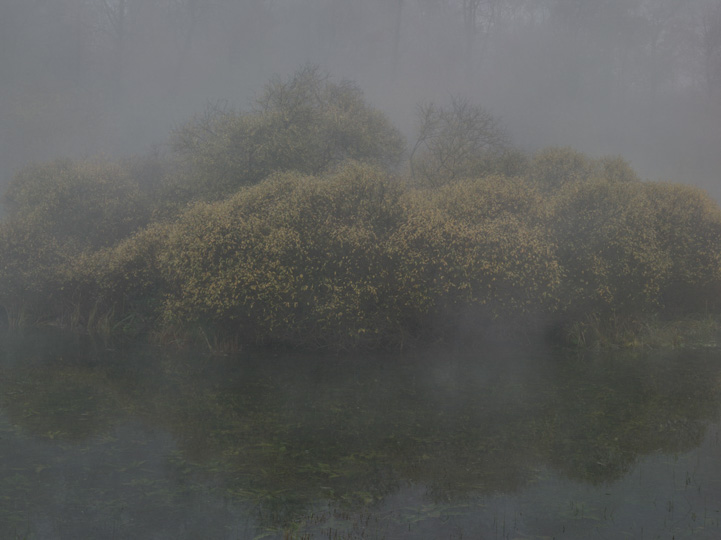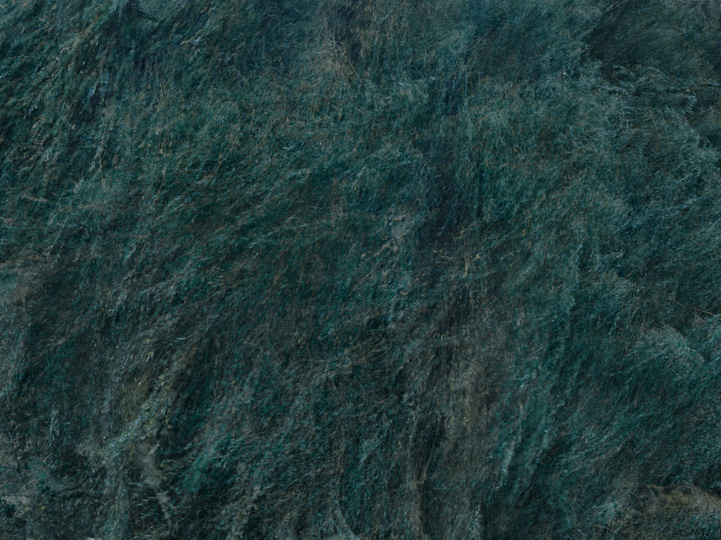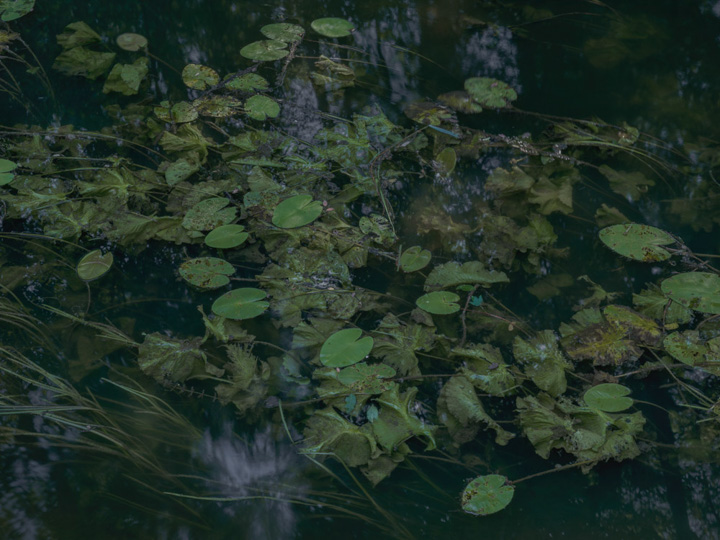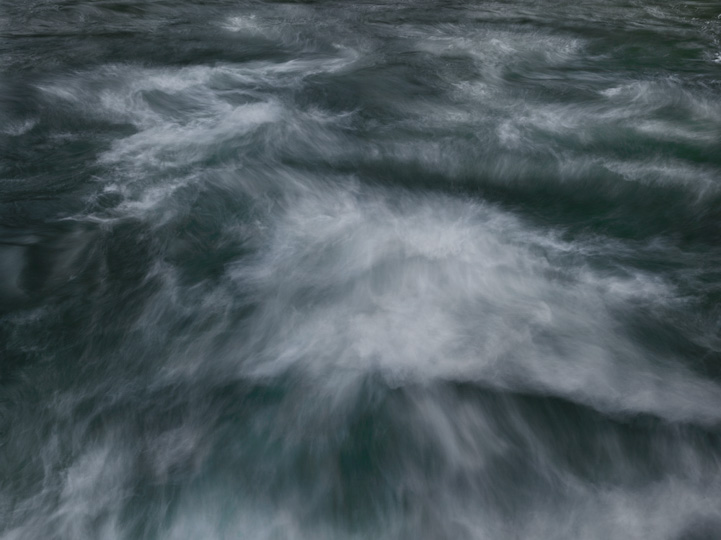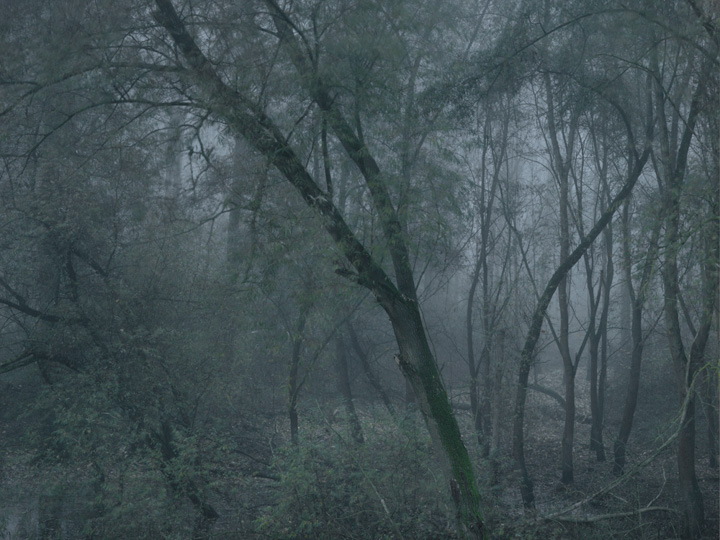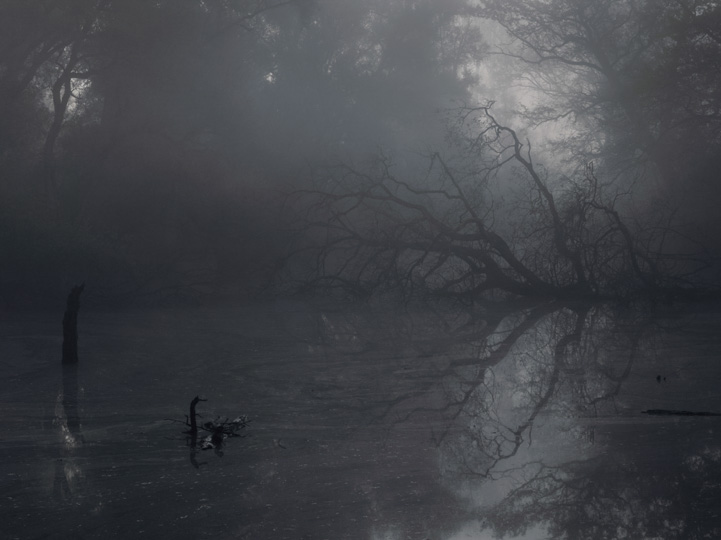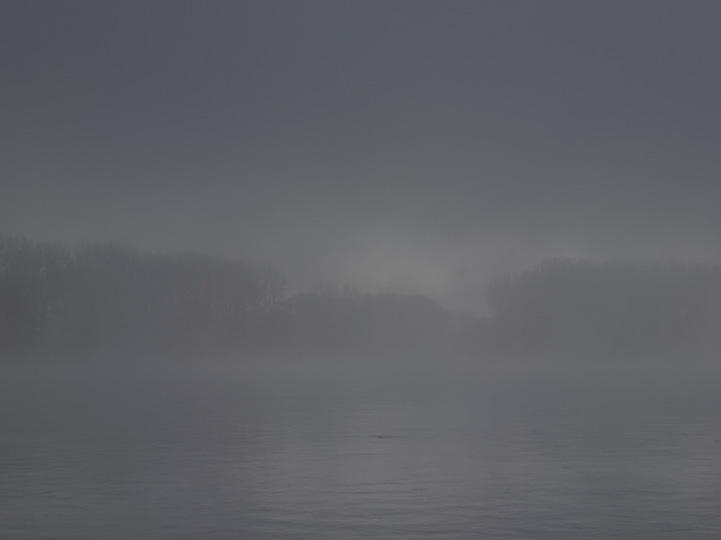 Michael Lange is an artist who magnifies the nature – his work is adorable and just beautiful. The new series "FLUSS" is following the beautiful work "Wald", published as a book in 2012. 
"My images express a longing for pacification, depth and beauty — and the desire to lose oneself. A part of my work is to trace the unceasing process of change until a landscape is in harmony with internal images that express my feelings. To understand the depth, inherent order and aesthetic within apparent chaos. To transform the landscape in combination with external influences — fog, frost, the change of the seasons, light, the water level — in correspondence with my imagination, to play with the elements, to take them a step further and combine them with my photographic language." – Michael Lange
The work has been released as a photo book: F L U S S (RIVER) by publisher HatjeCantz.
Until June 28th 2015, the works can be seen in his exhibition "FLUSS" at the Alfred Ehrhardt Foundation in Berlin.
http://www.alfred-ehrhardt-stiftung.de/
All images © courtesy of Michael Lange