'Along the Hackney Canal' by the German-born and London-based photographer Freya Najade shows a romantic and mystical landscape in an area of East London which one would not expect in this region.
Freya Najade's work seems like the embodiment of contemporary landscape photography, what is meant here as a pure declaration of love. Her pictures are characterised by a unique authenticity, sensitivity, high stylistic confidence and aesthetic quality that gives the viewer an idea of this wondrous world not far from the city.
Small fragments in the water, plants, water movements, but also carelessly discarded objects and dirt of civilisation, as well as the surrounding nature and wonderful sceneries on the canal – such as the group of uniformly dressed people on the way to a resting place – are views that have something magical. Structures and details of nature complement the quiet and sensitive views of life on the canal in poetic perfection. Freya Najade thus achieves a very personal, unpretentious view of the identity-creating context of the waterway as a living area of the region and the connectedness of the people with this landscape.
'Along the Hackney Canal' has been released as a photo book at Hoxton Mini Press in 2016.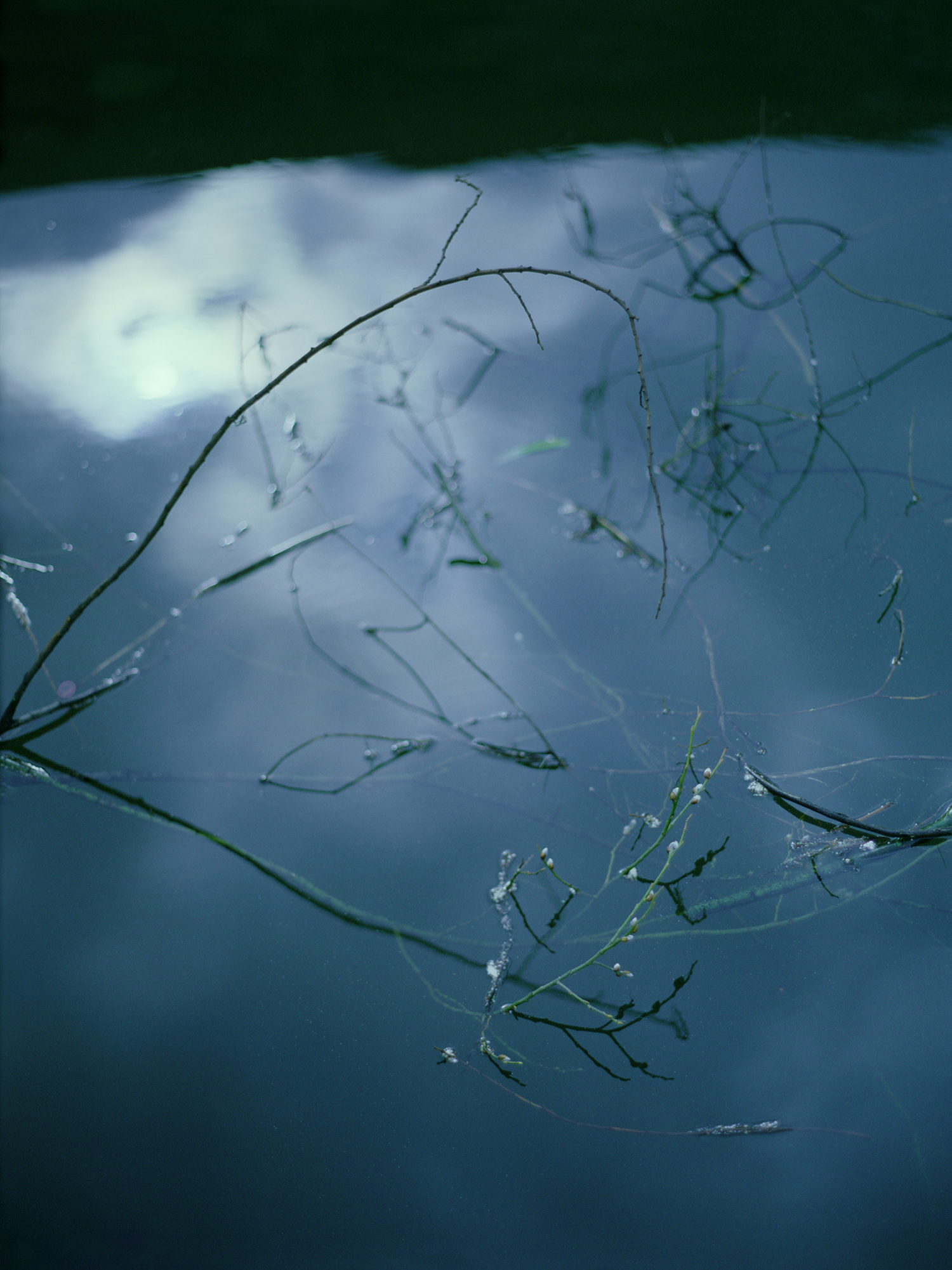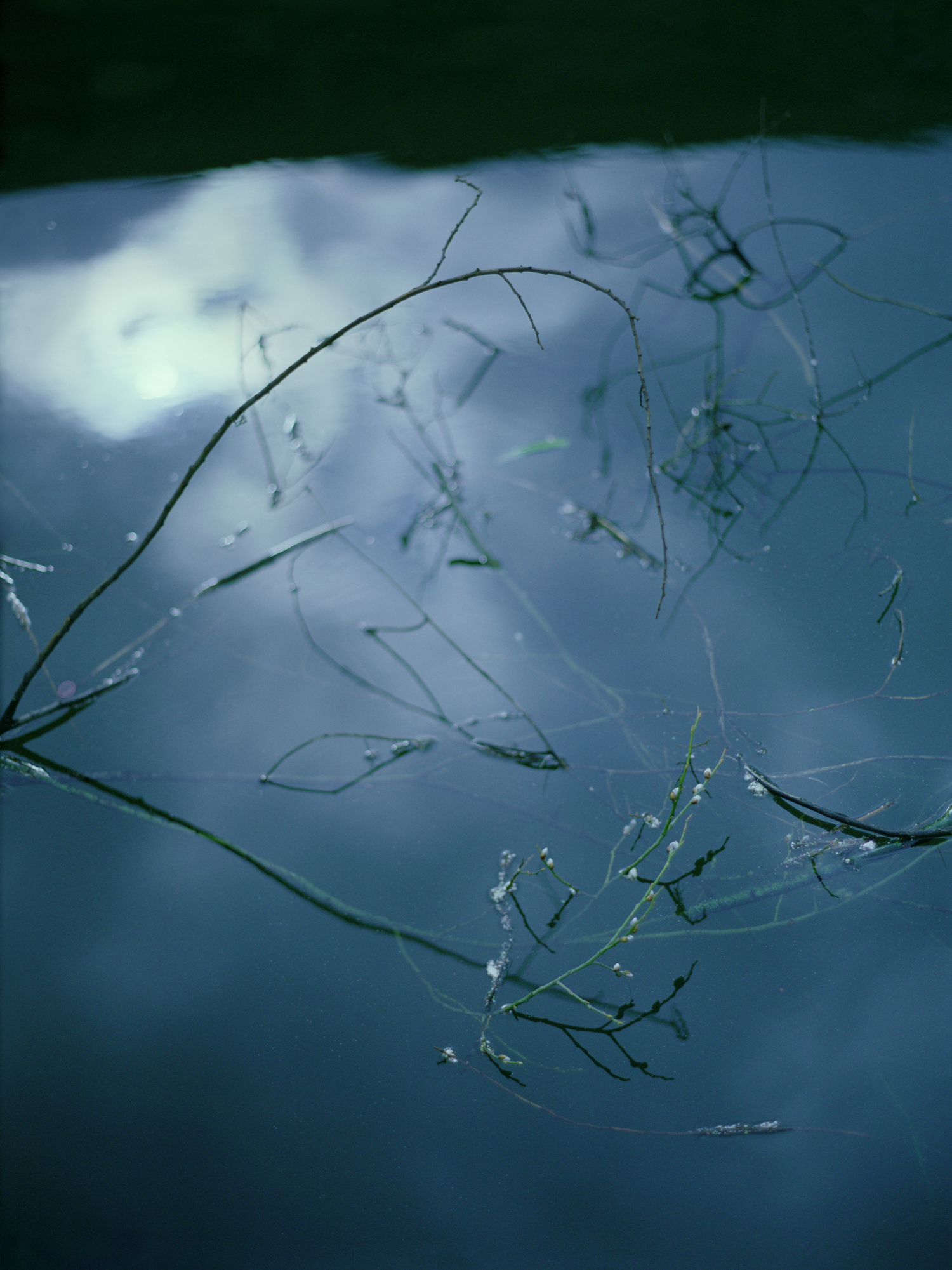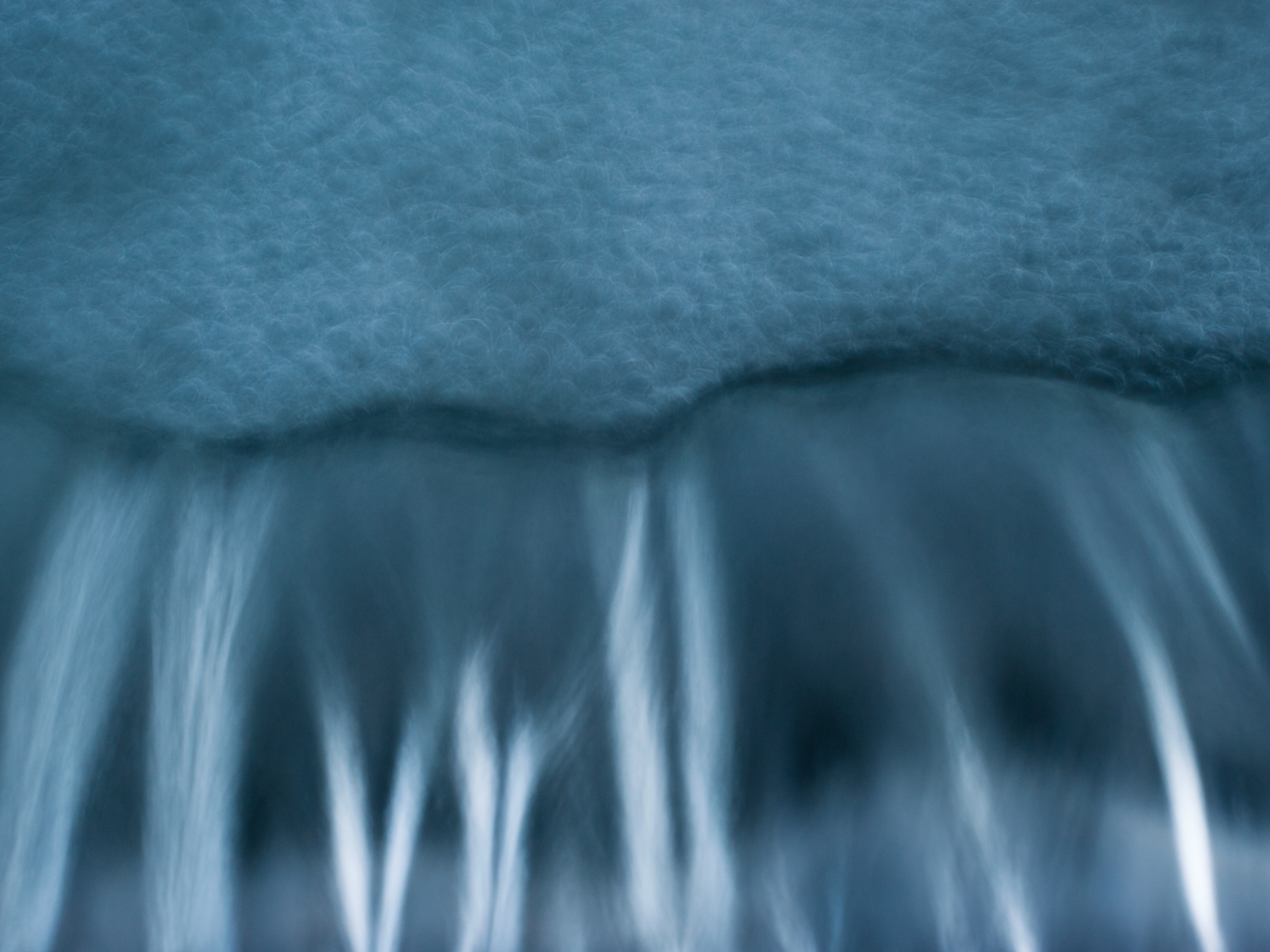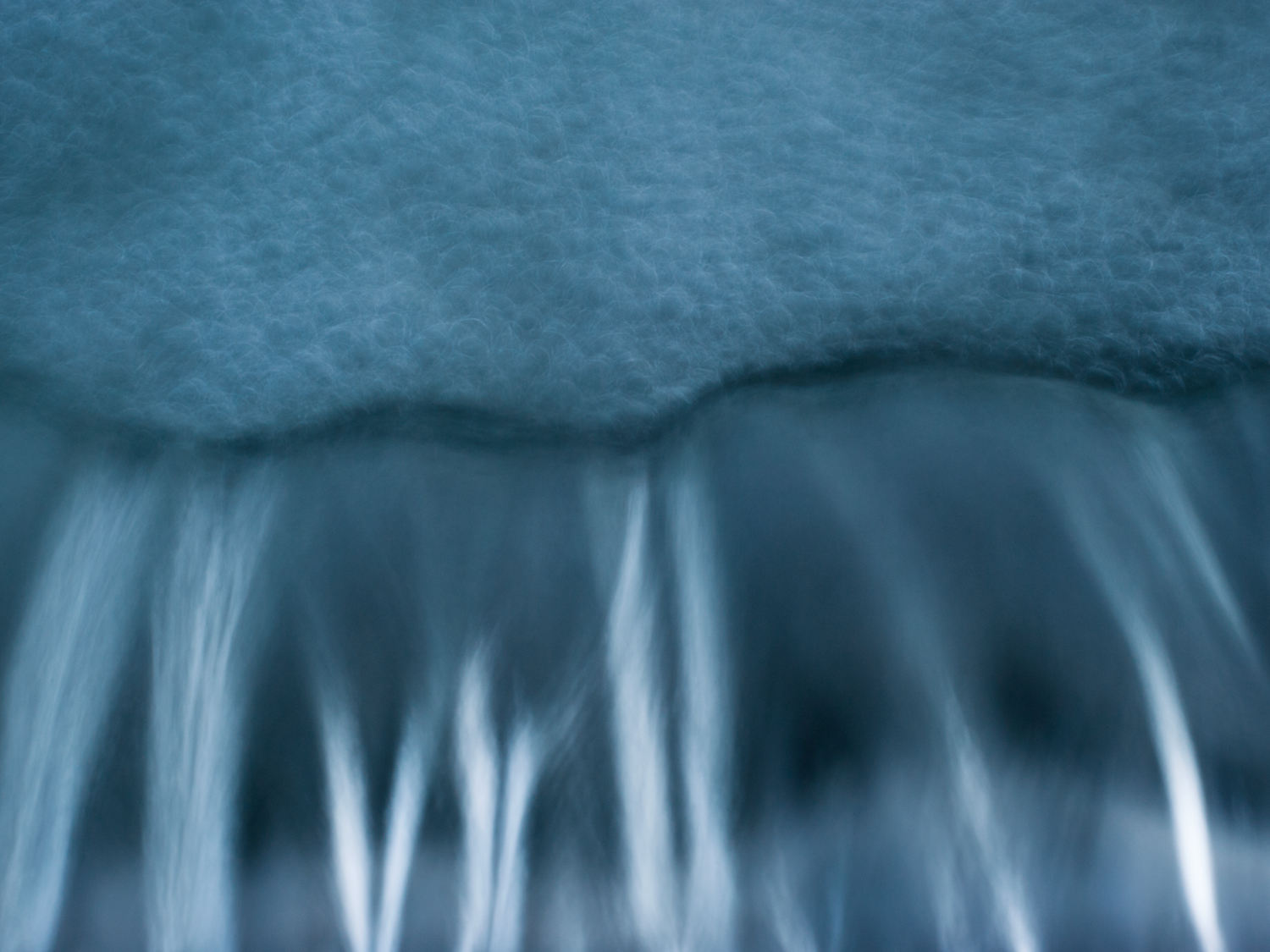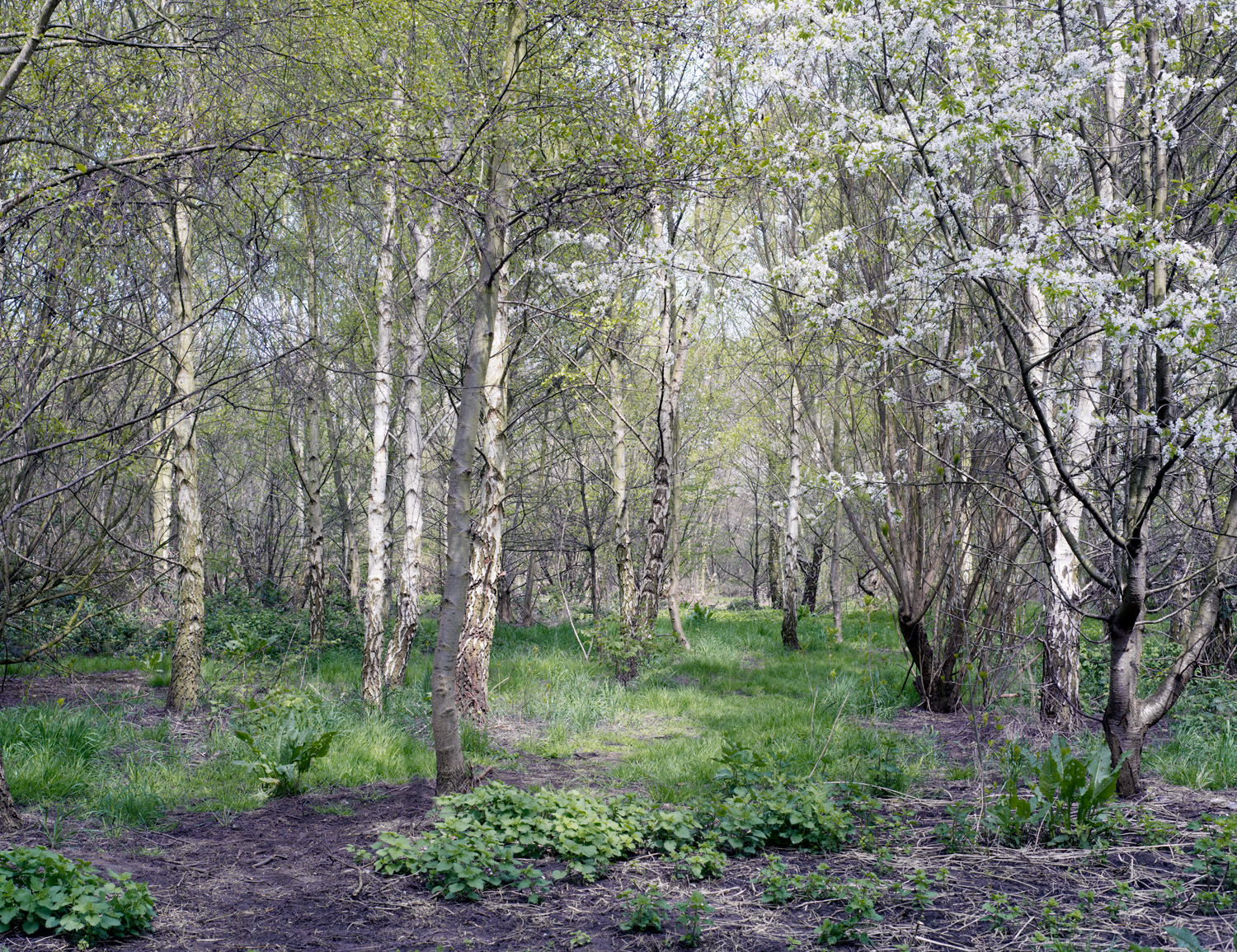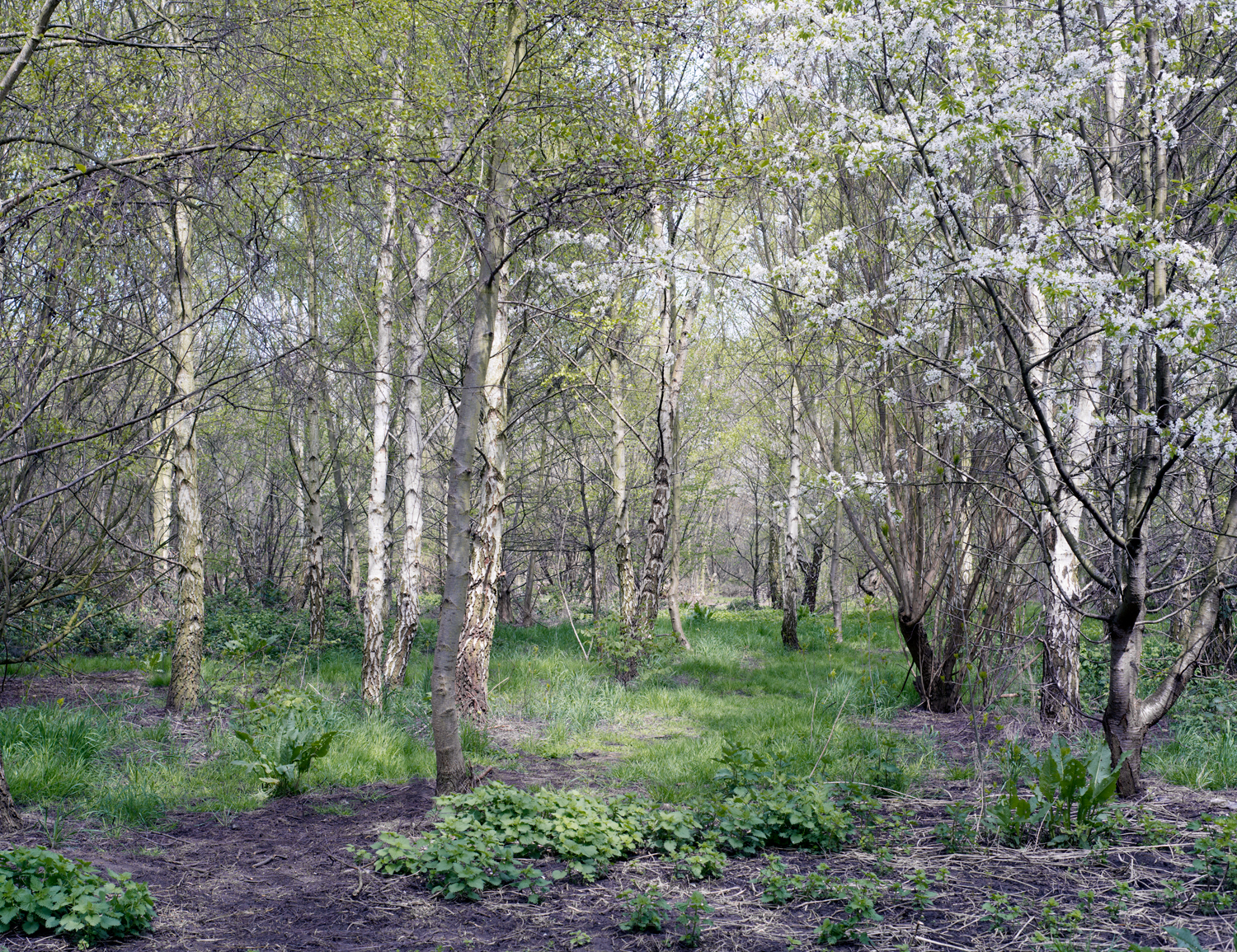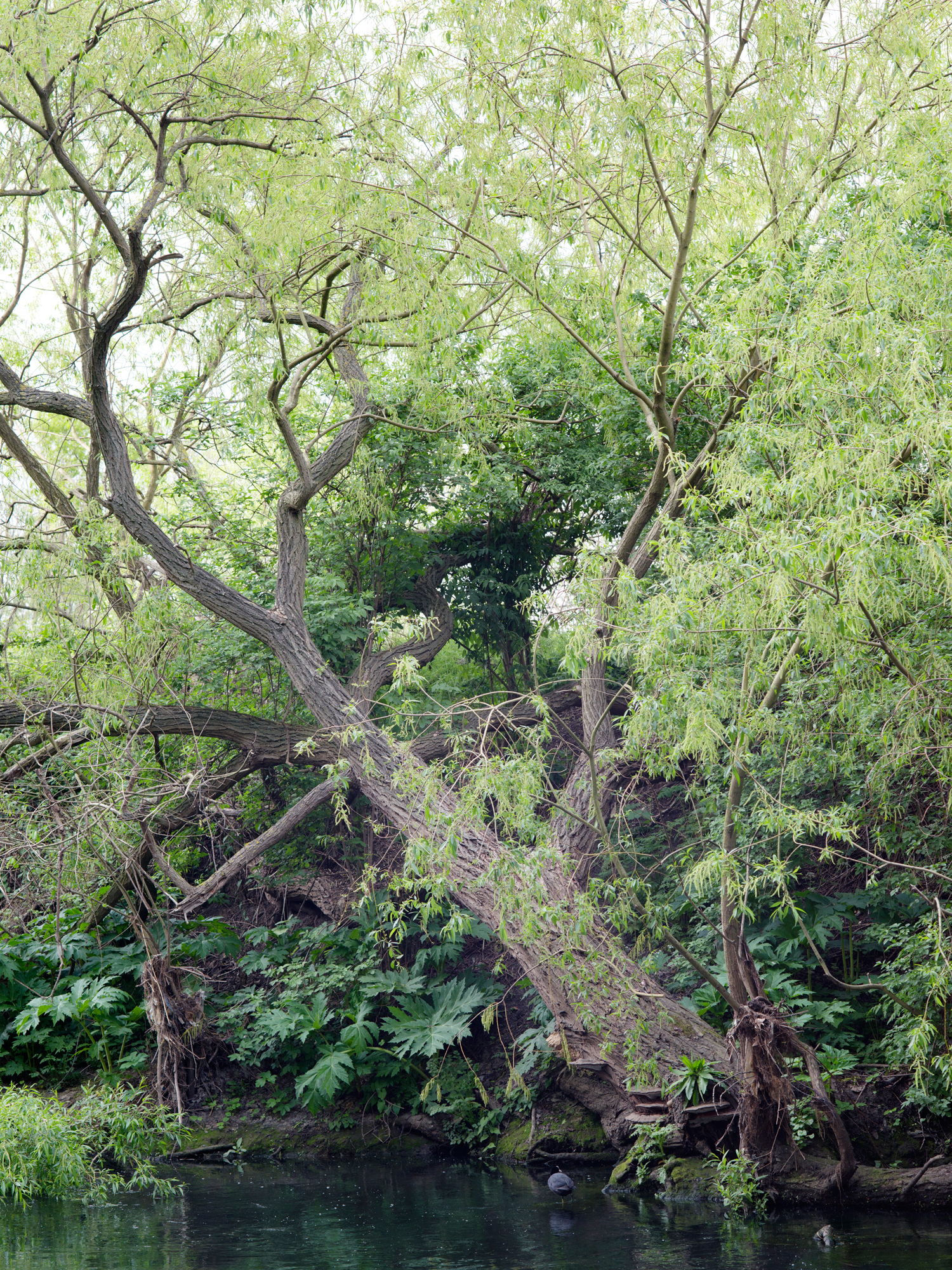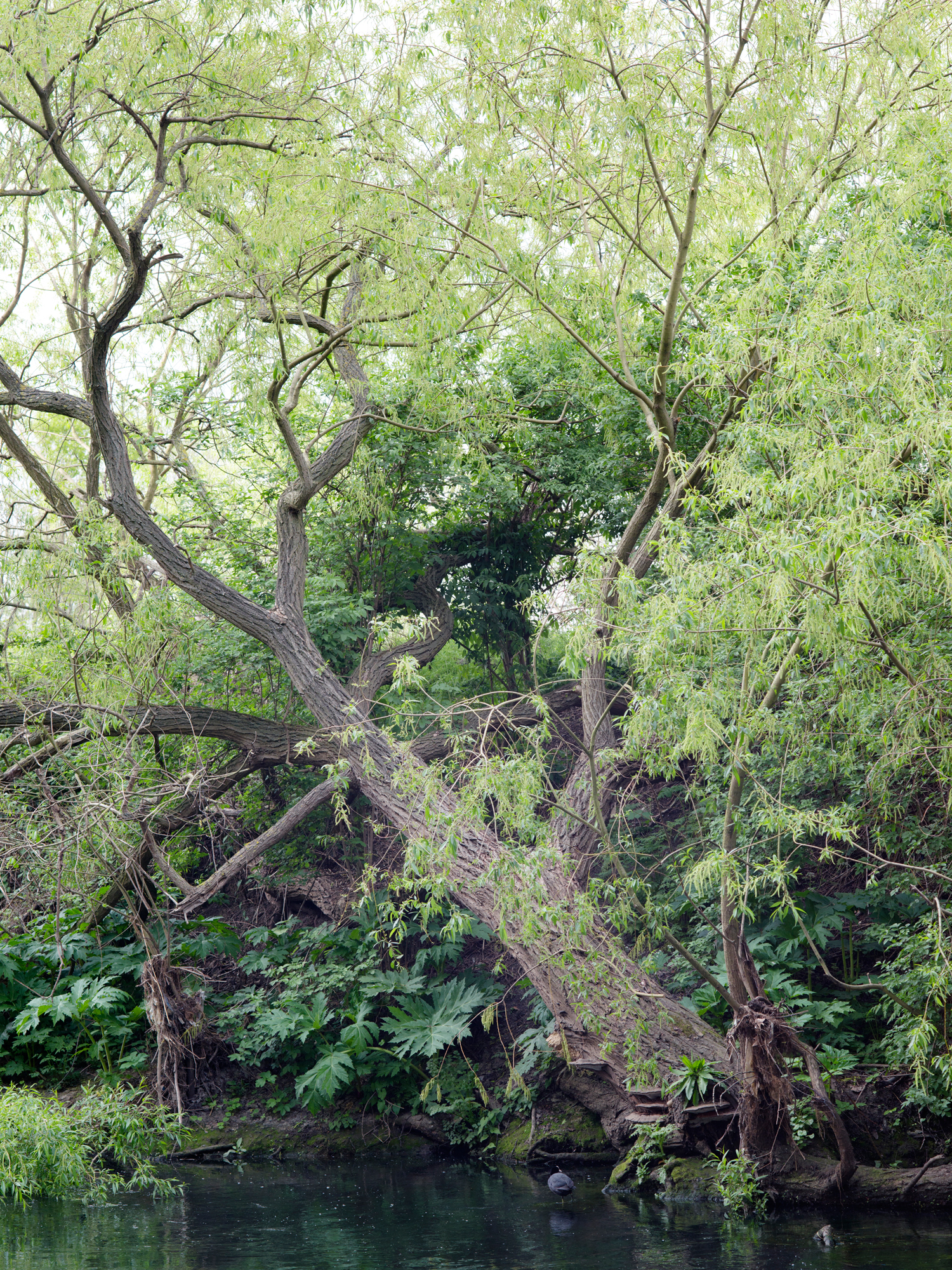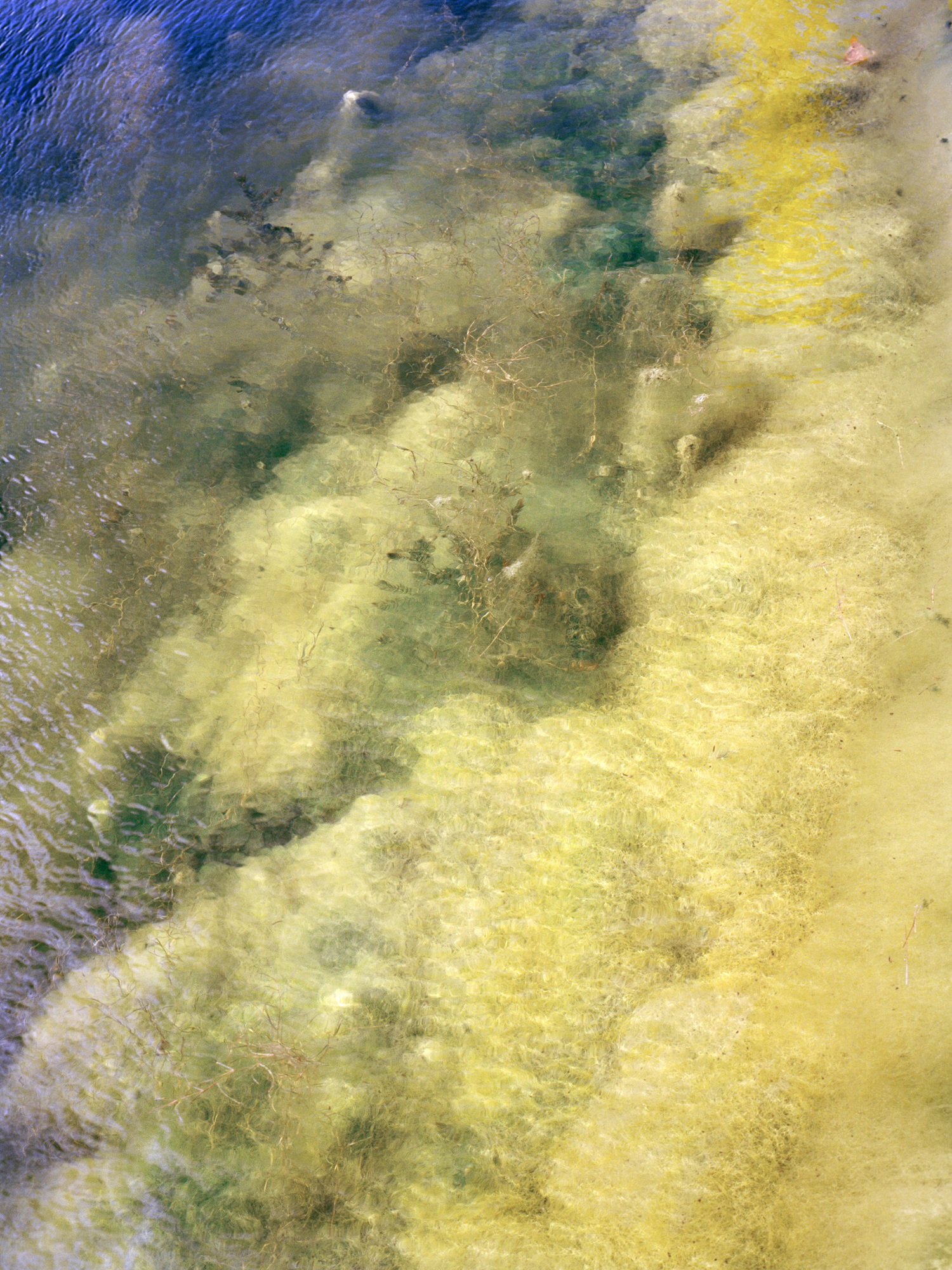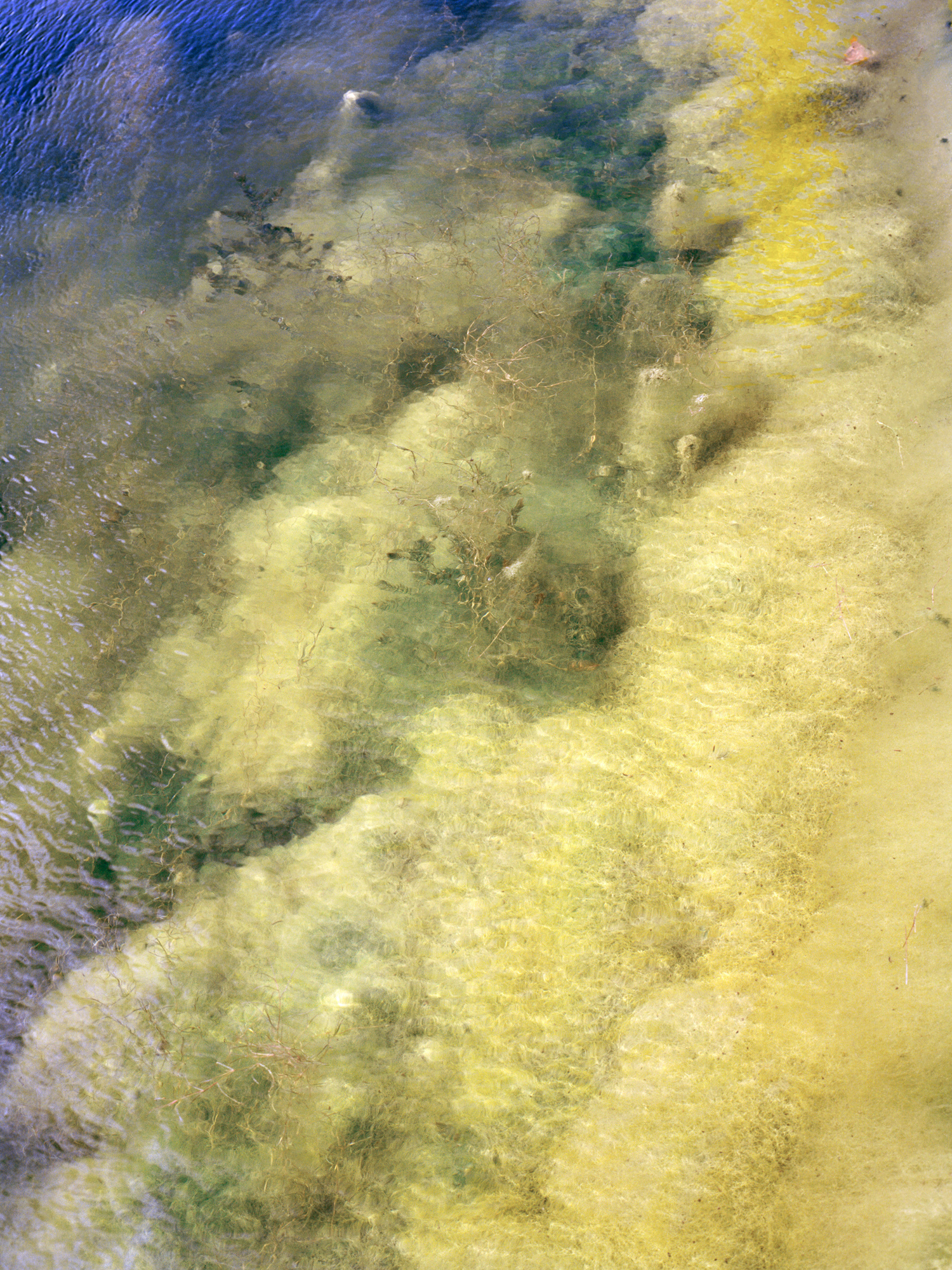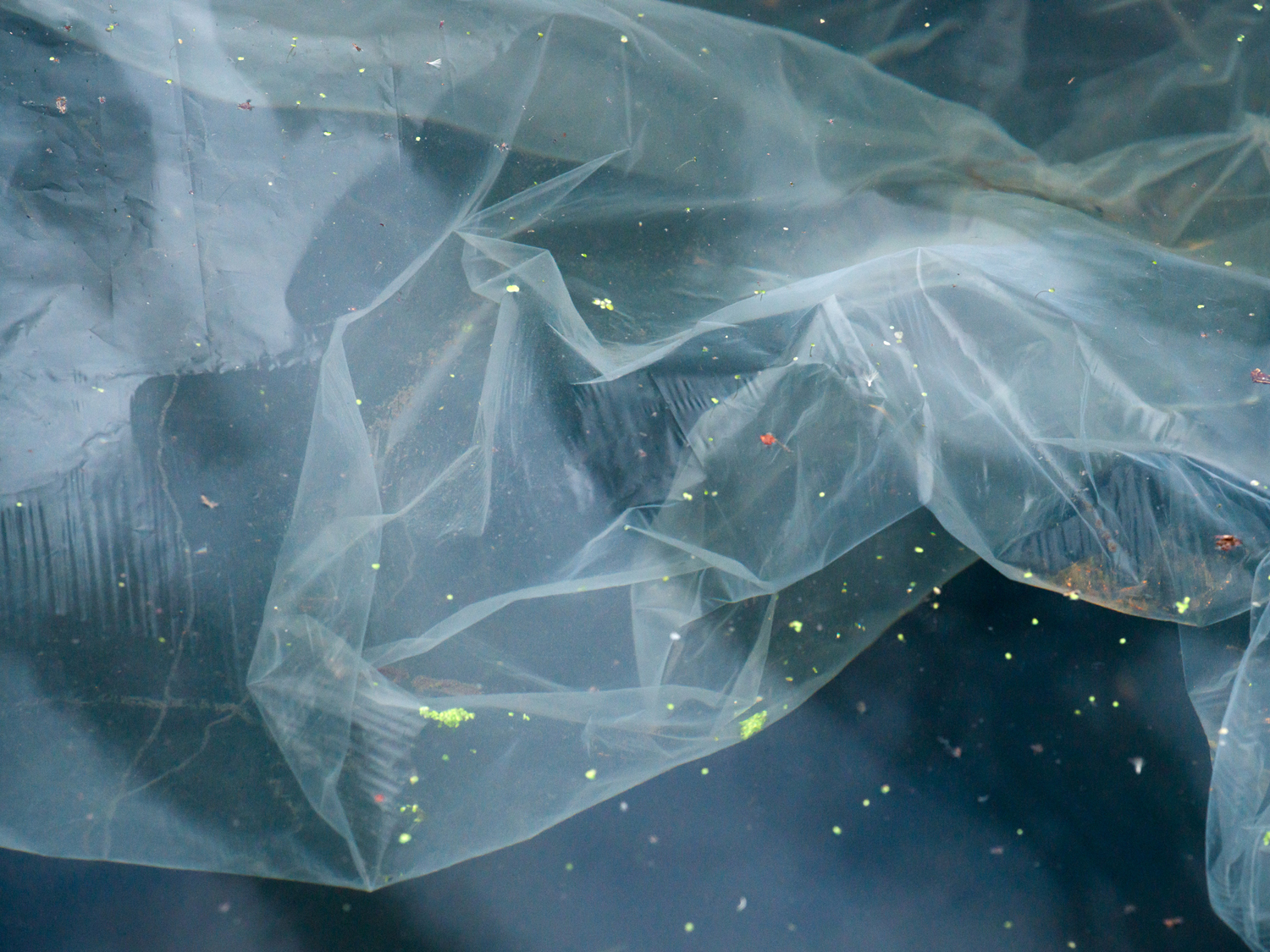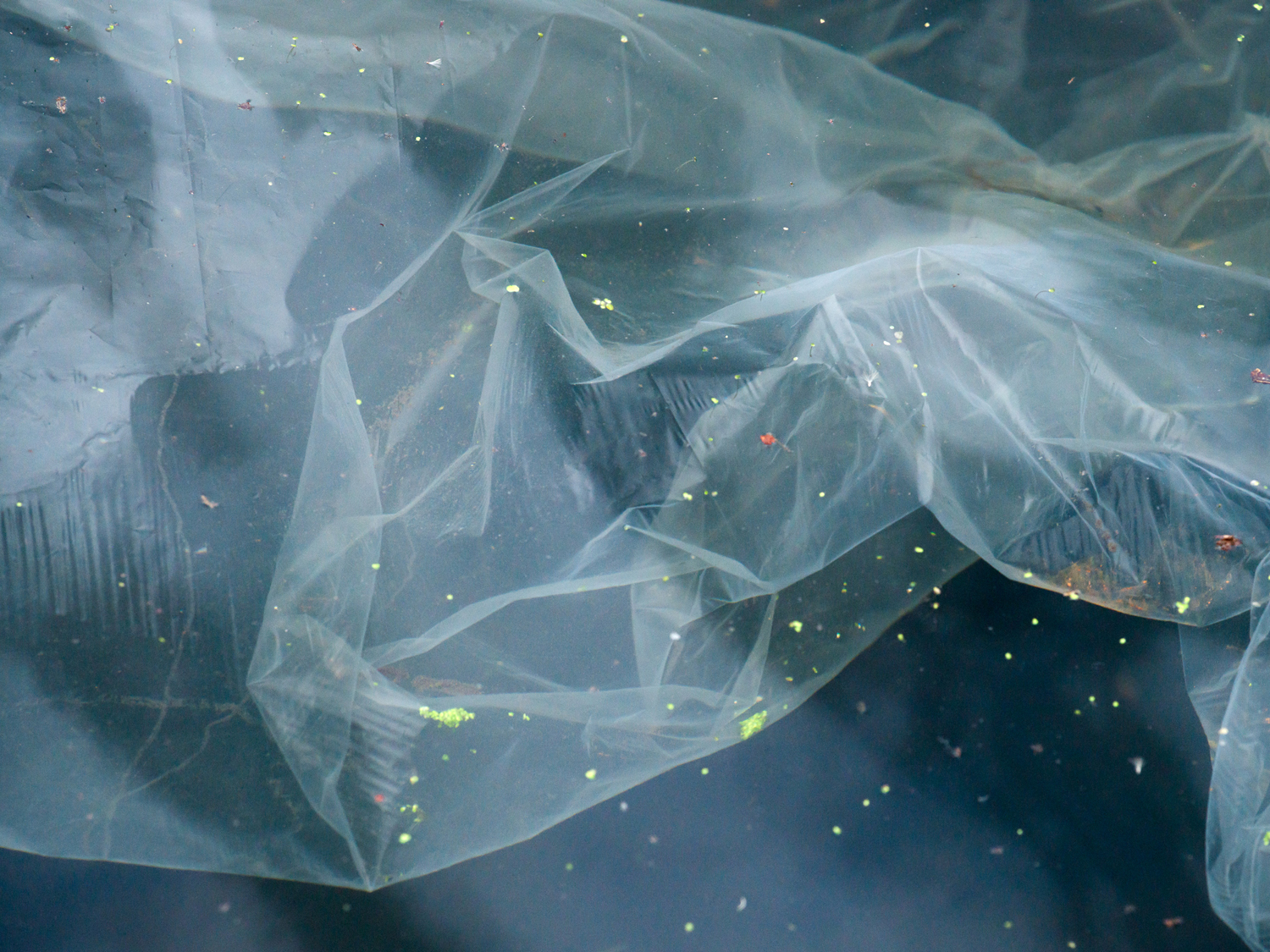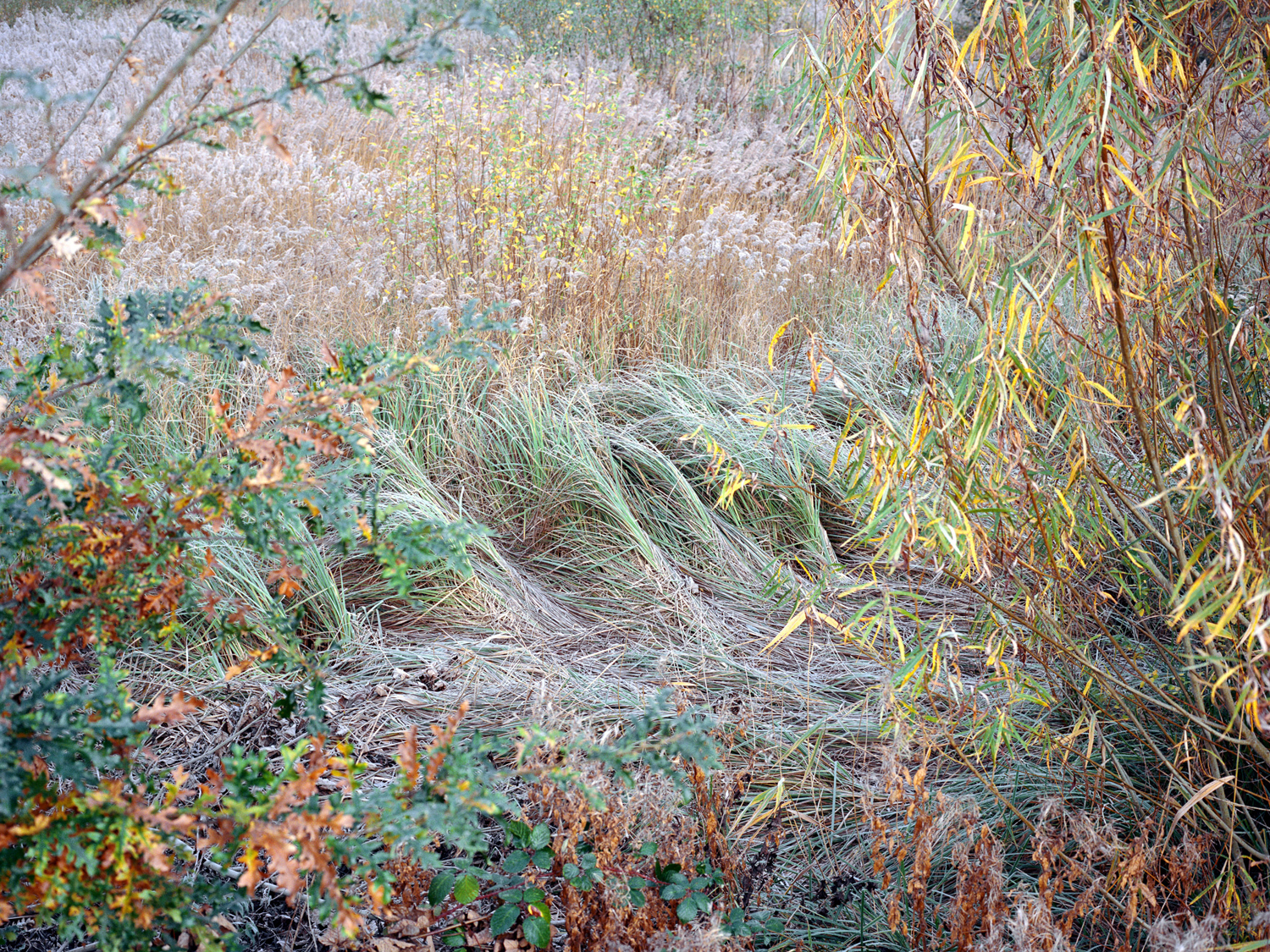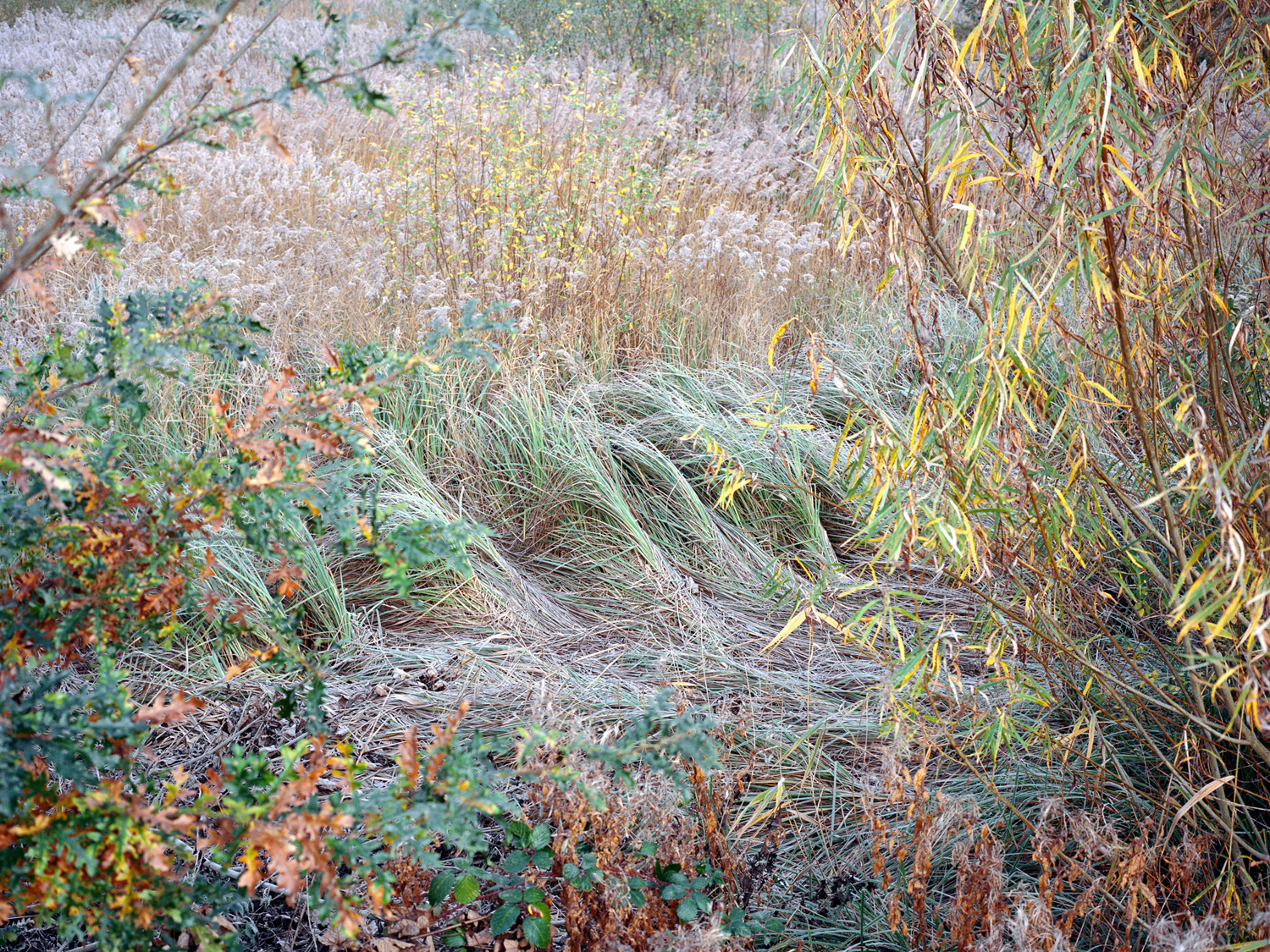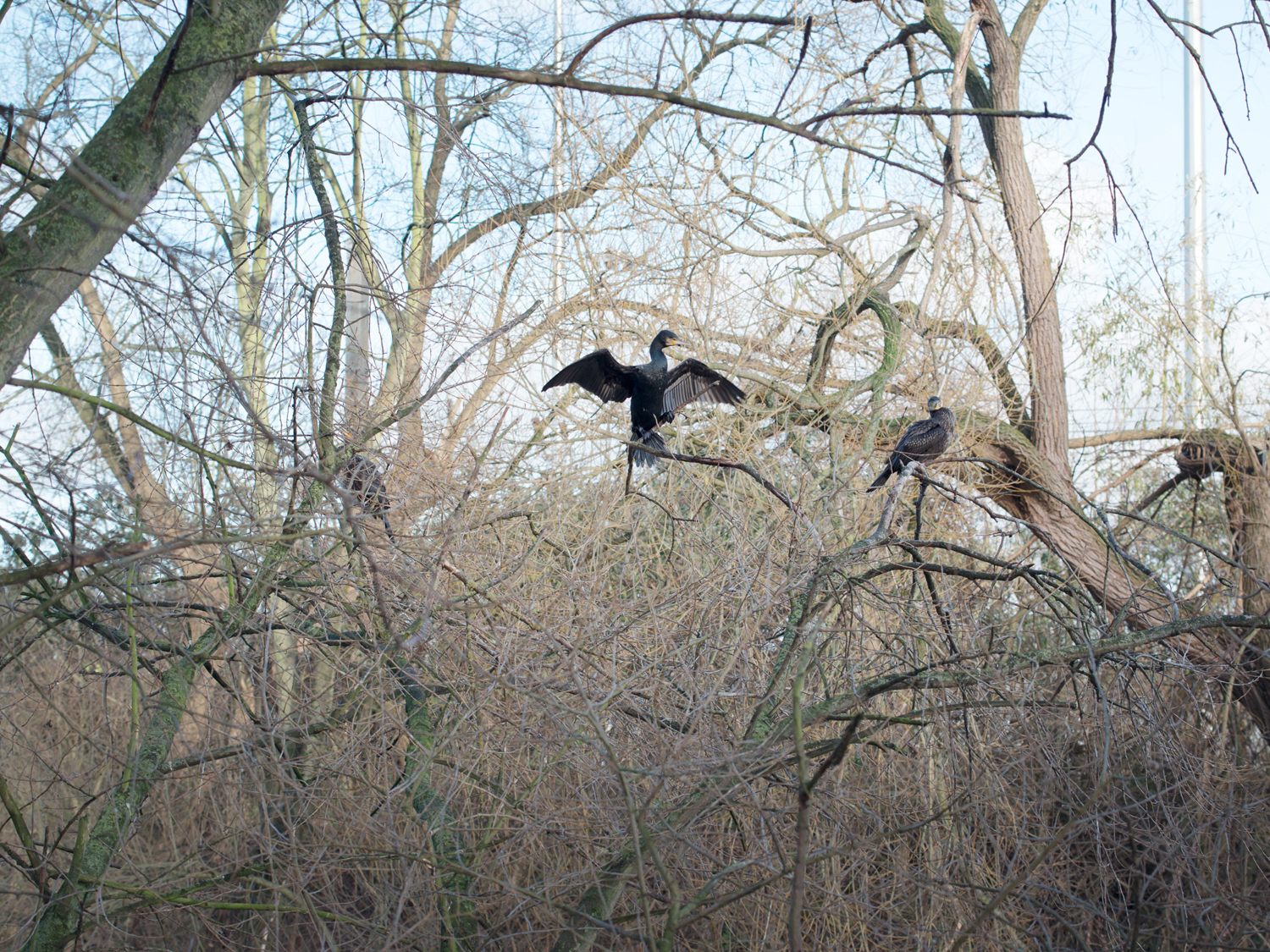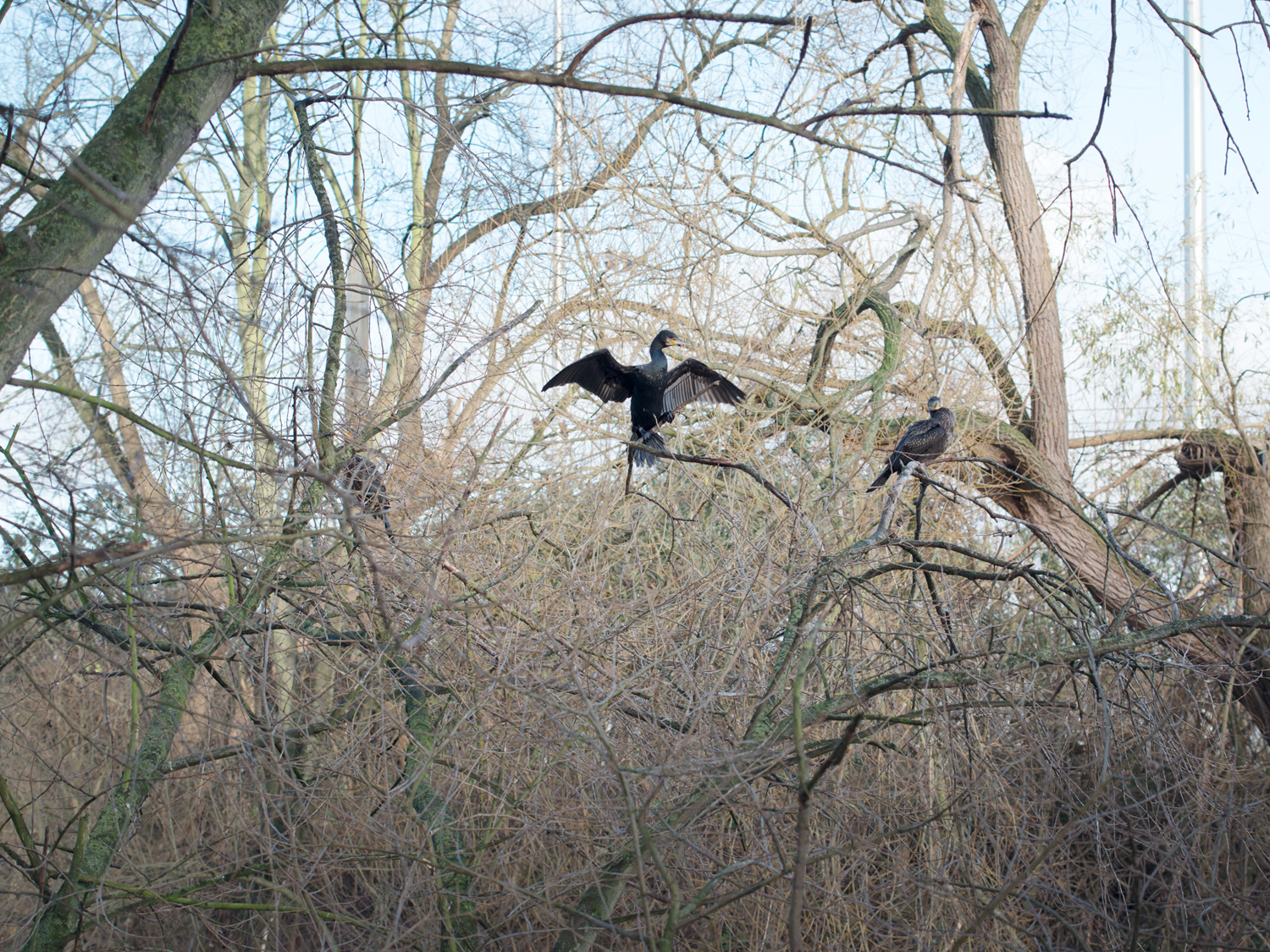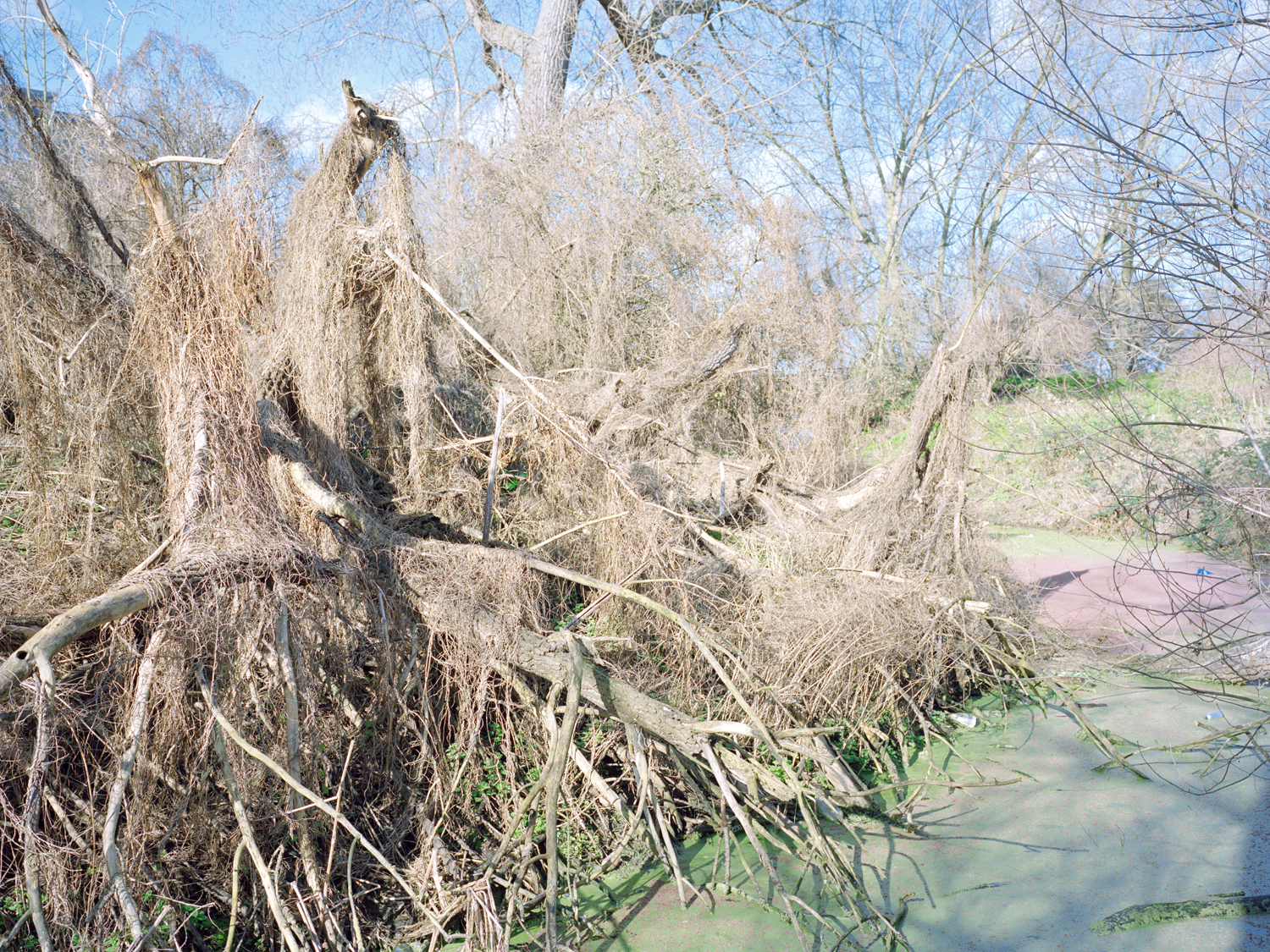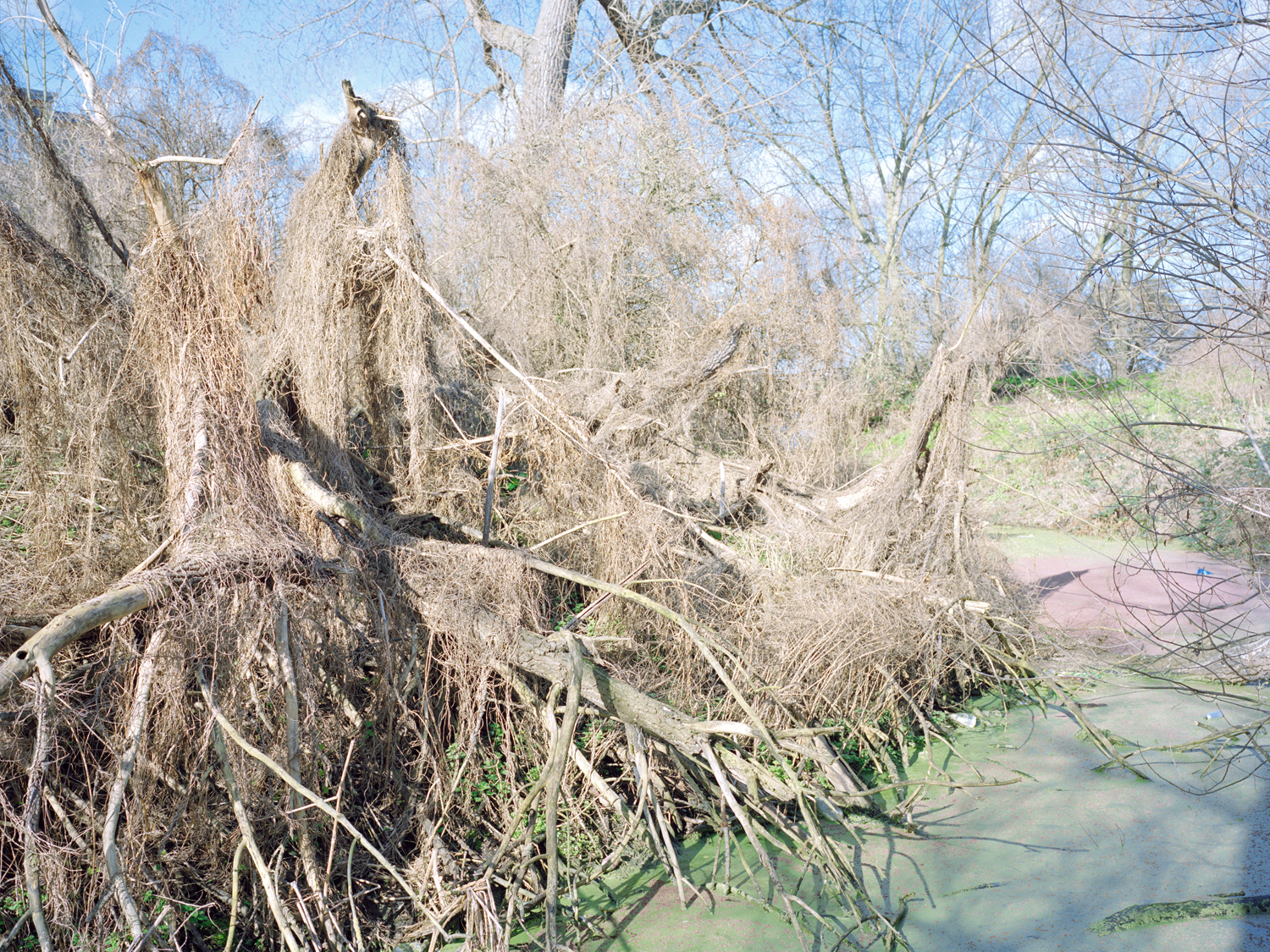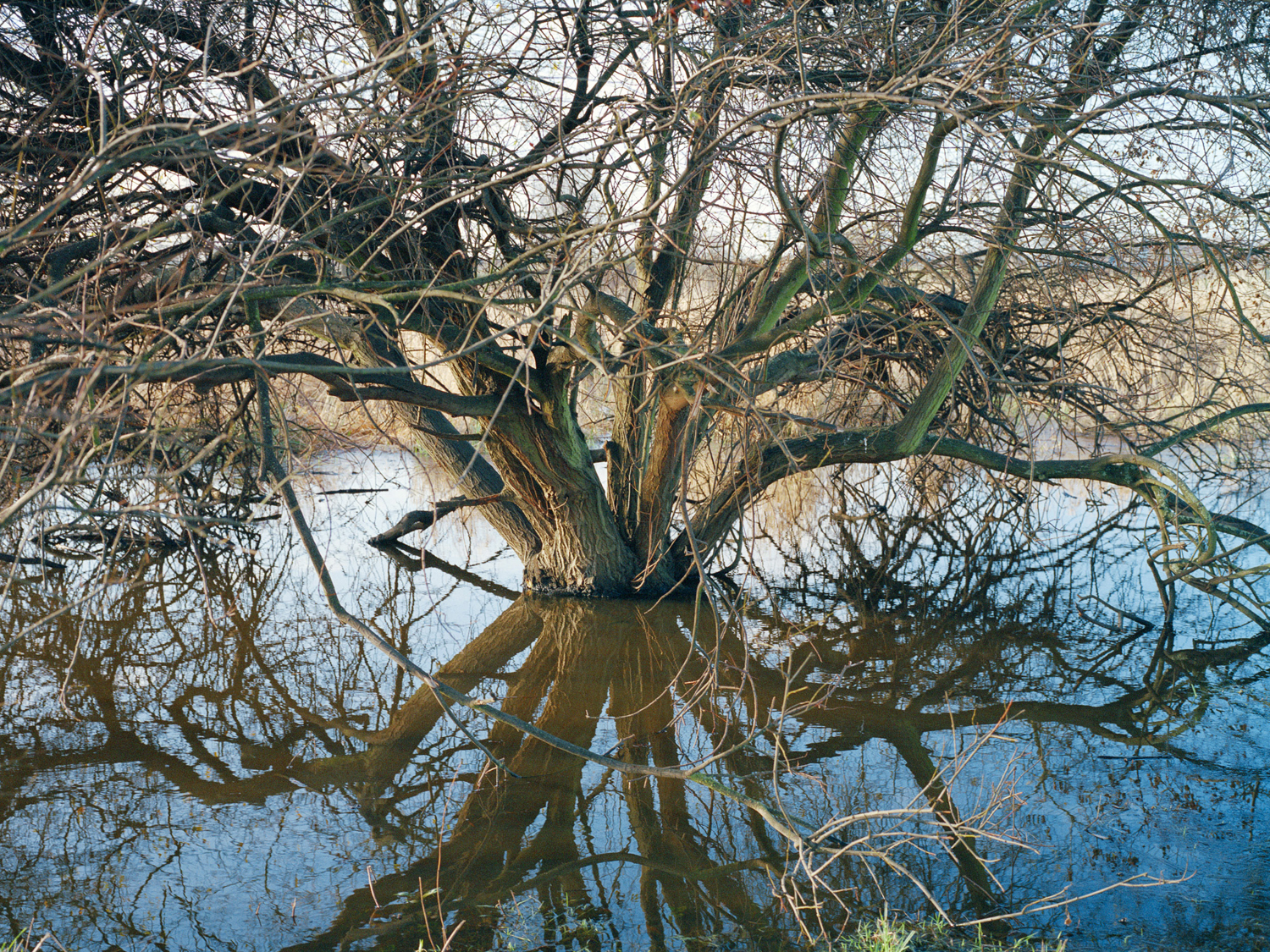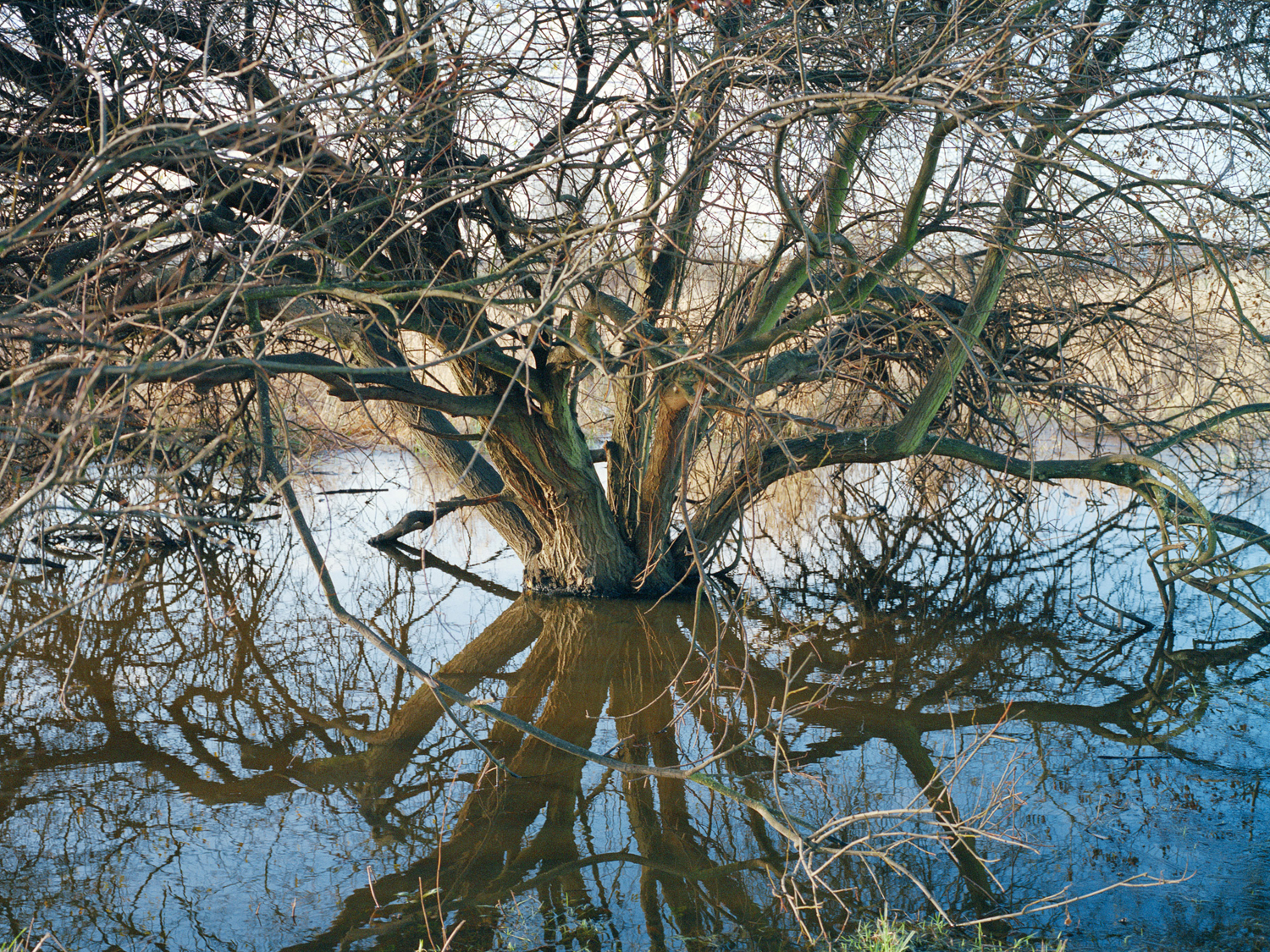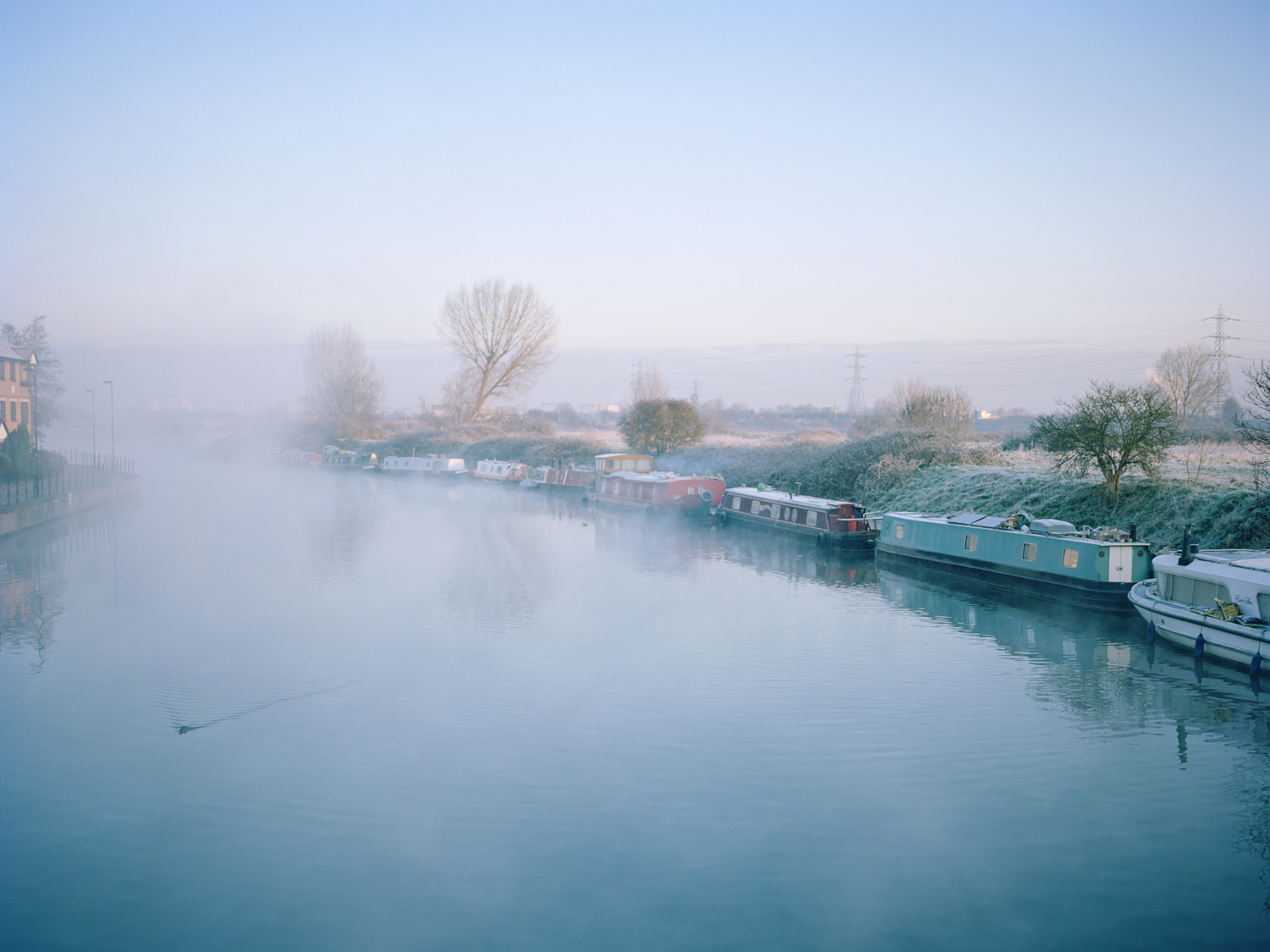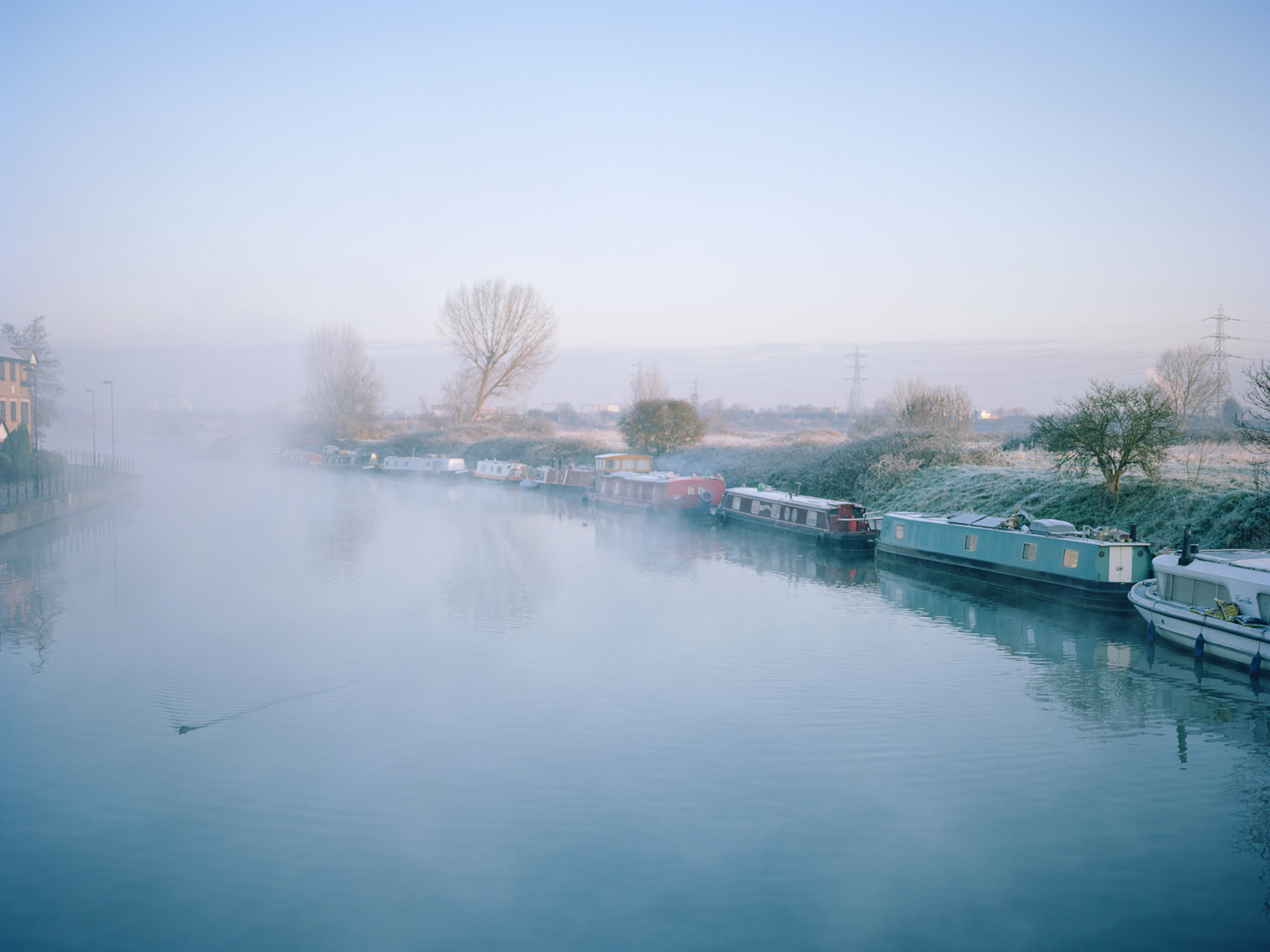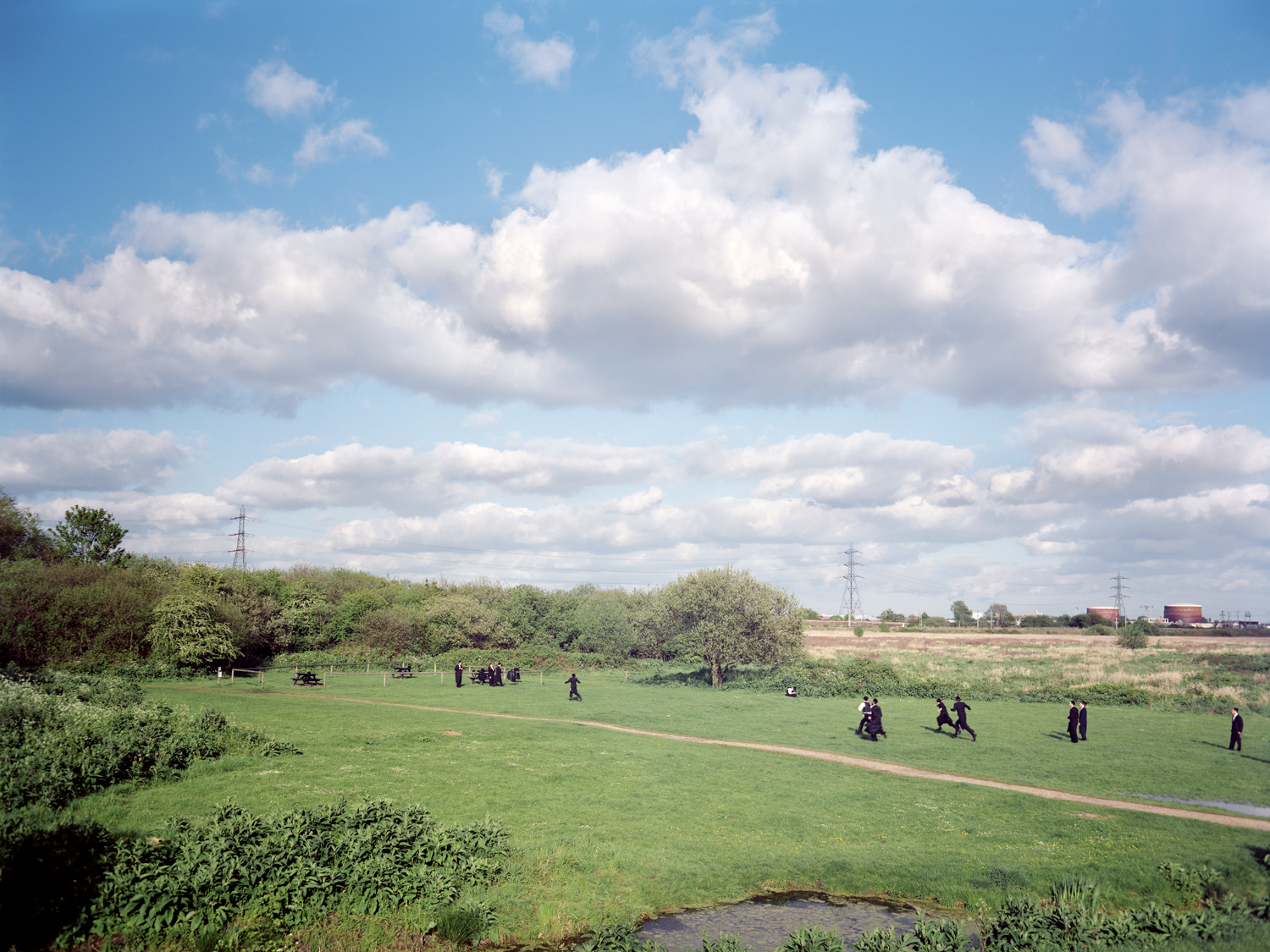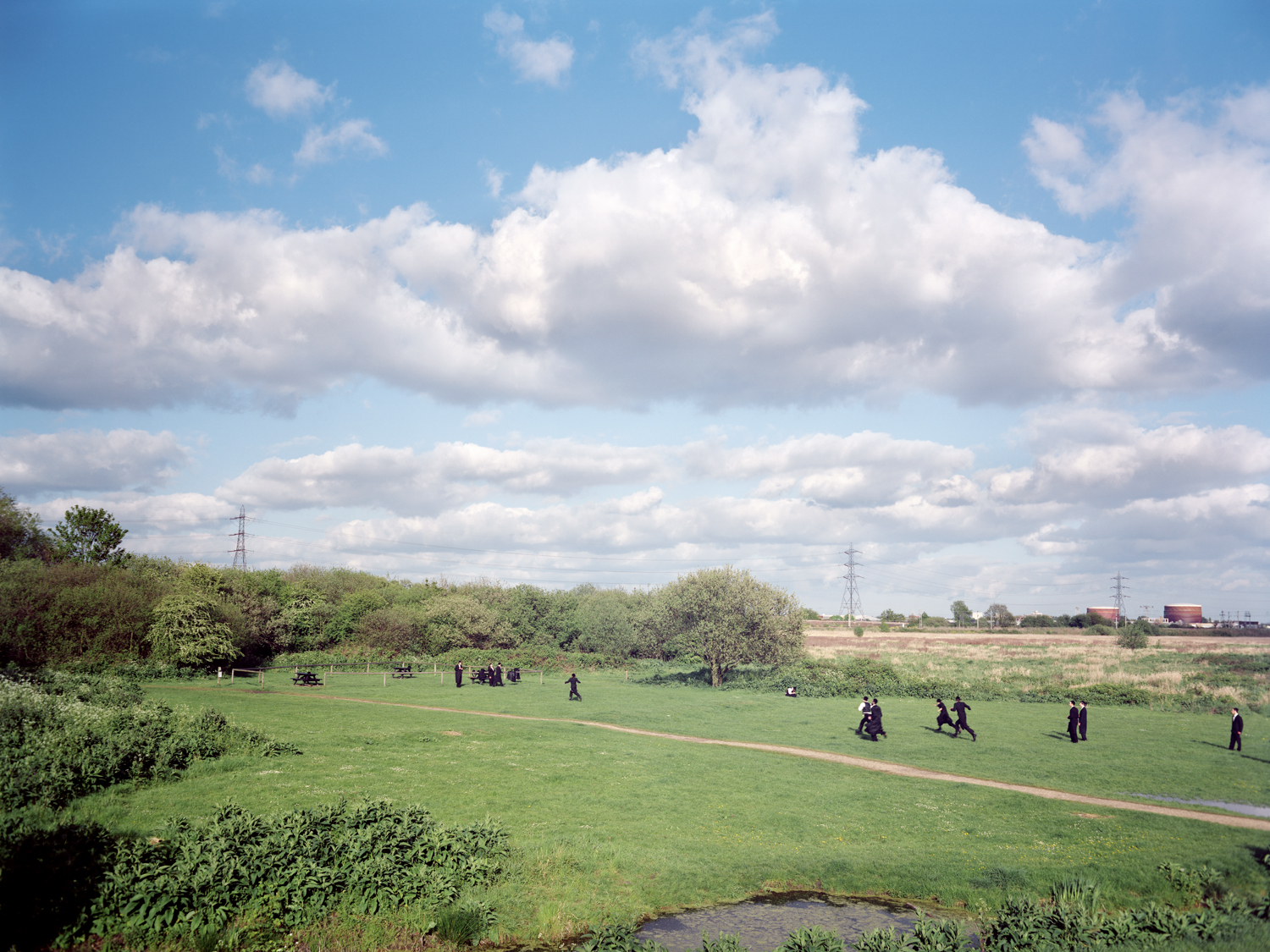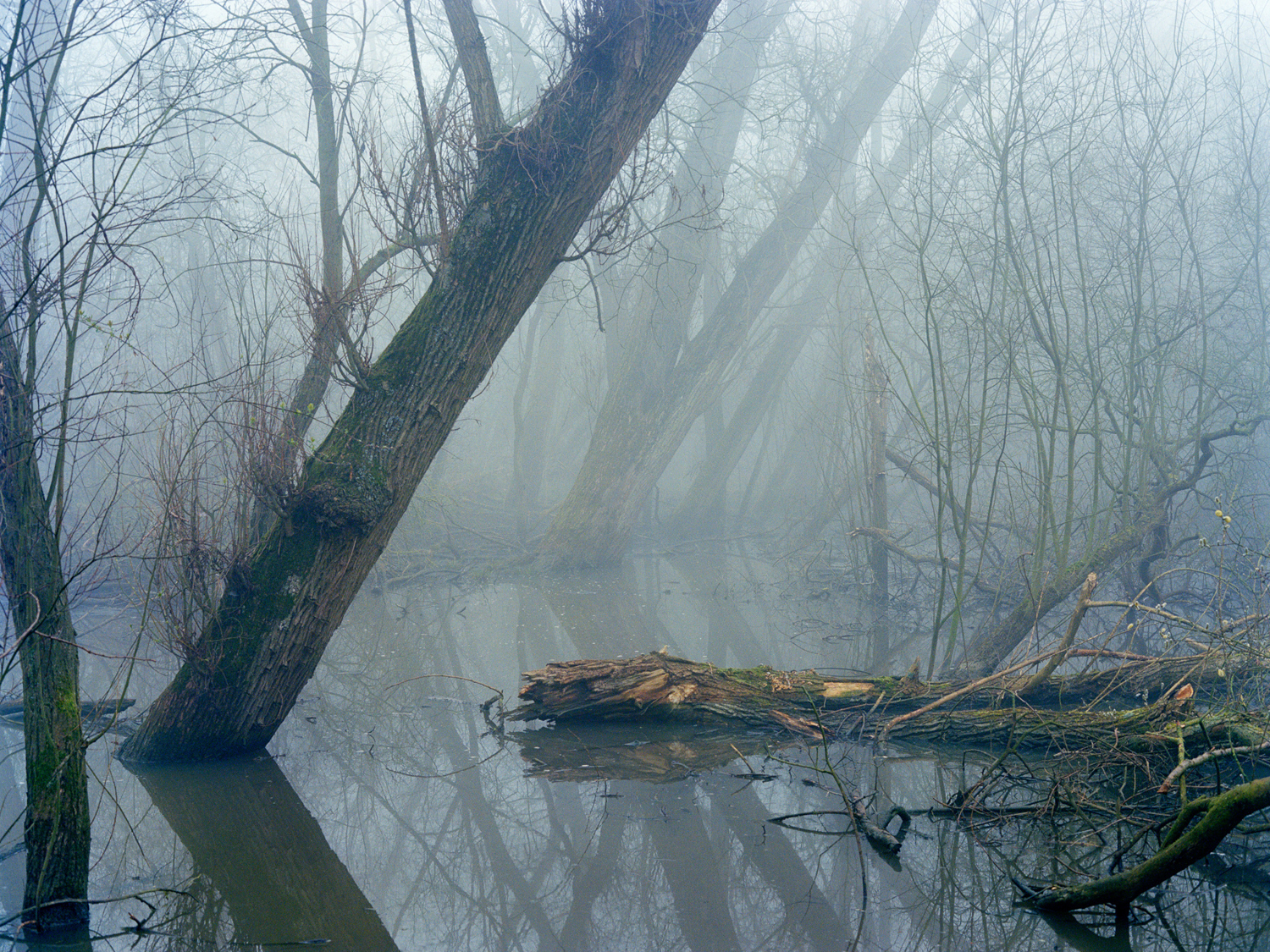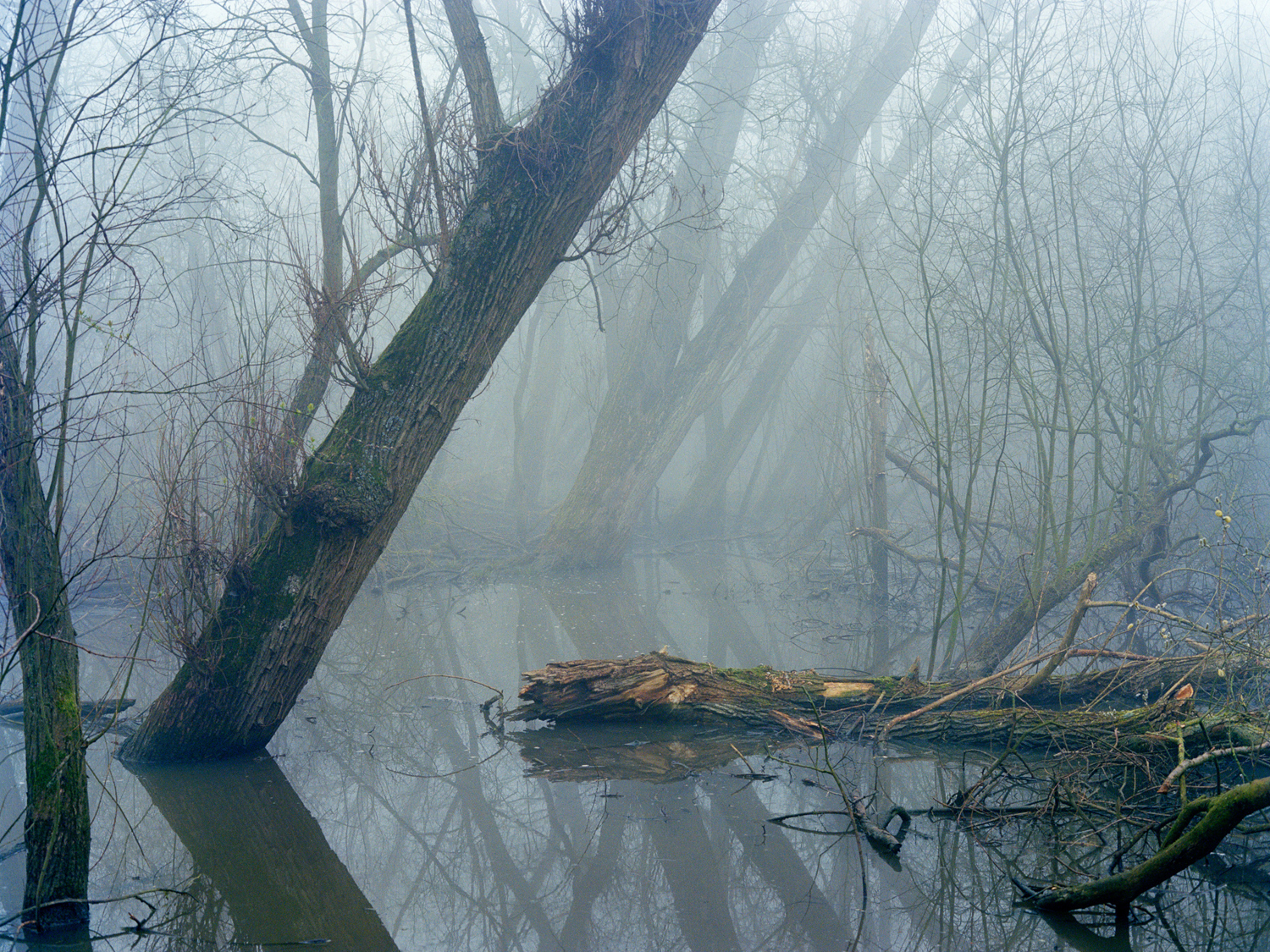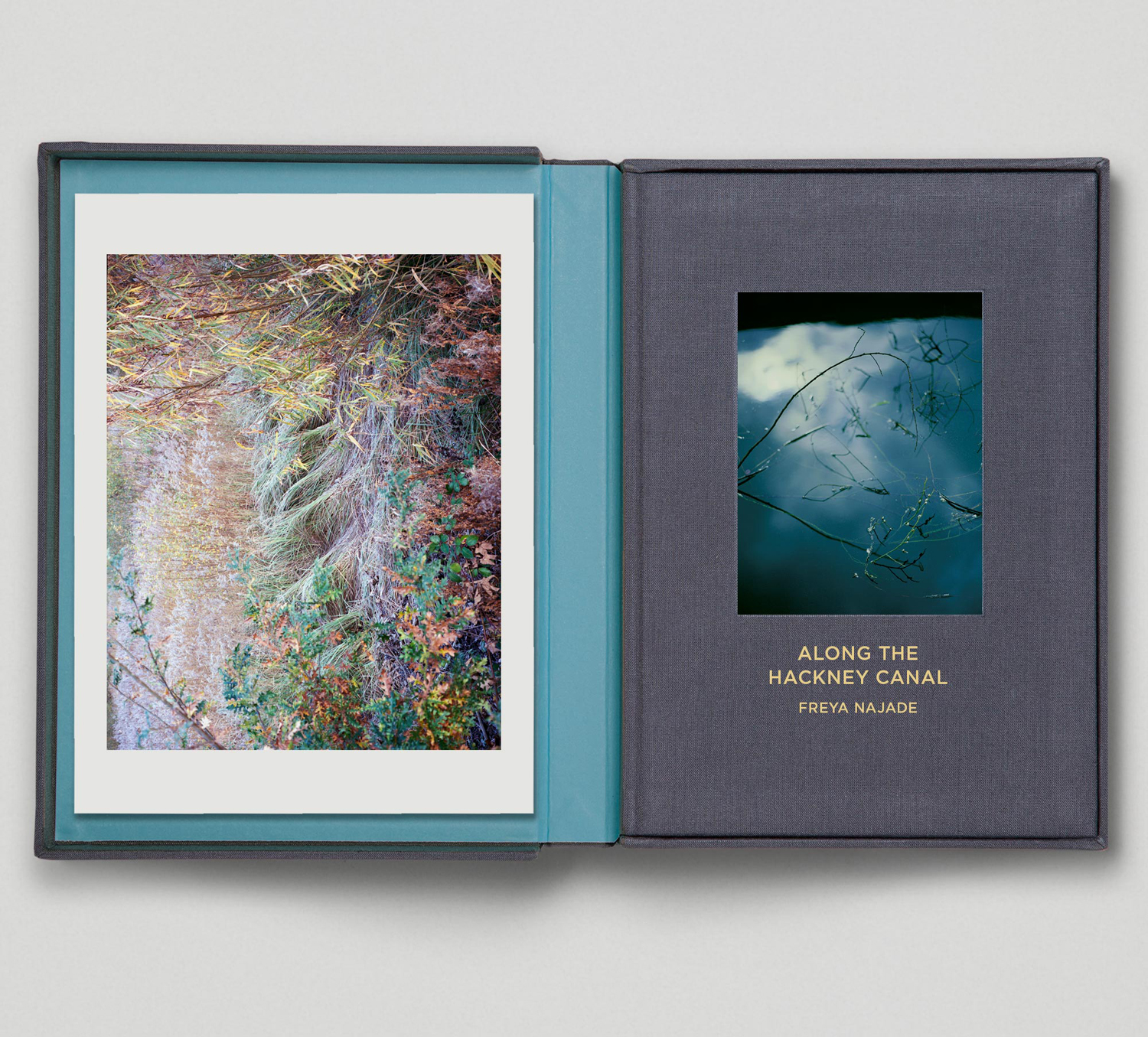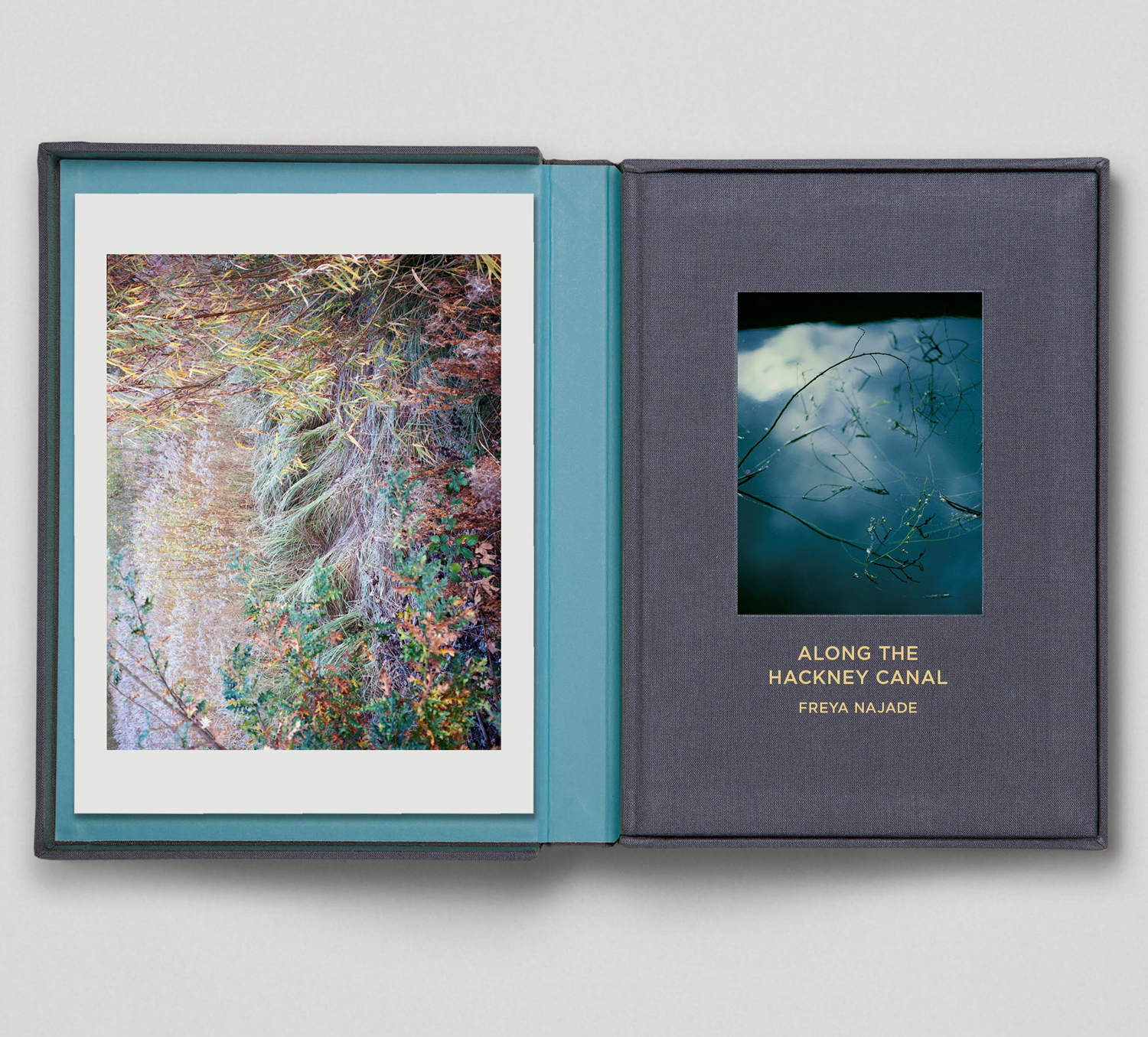 www.hoxtonminipress.com/products/along-the-hackney-canal
All images © courtesy of Freya Najade