JM Ramírez-Suassi
JM Ramírez-Suassi (1970) was born in Majorca (Spain) and now lives and works in Madrid.
His photographs, wich at first sight appears to fit seamlessly into the great nowhere, involve many visits to the same landscapes to observe the change year after year. Peripheries is an ongoing series documenting the outskirts of the city Madrid. Nonetheless, recent work (Eden) also emphasizes seemingly casual shots of his family and friends.
JM Ramírez-Suassi exhibited his artwork in Europe and USA. Is self-taught.
Peripherie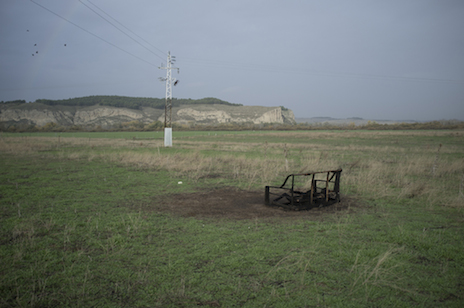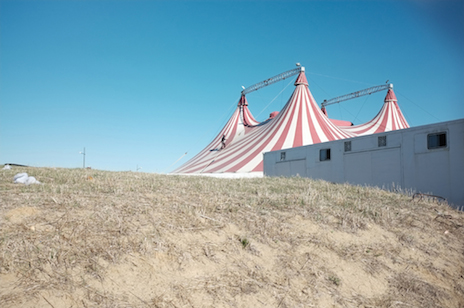 Eden